How we work
Great value and Great service
While we would love to quote our precise fees here, because we have a range of services personalised to our clients' needs, that's not possible.

However, no one likes surprises. So, what we will do, is explain the approximate cost of our services.

Then, after our free initial introductory meeting, we'll provide you with a full breakdown of our fees. That means you will know exactly what you will pay if we choose to work with each other.

You cannot compare them to my previous advisers. What we get is so much more and so much better. They're not the best at what they do, they're the only ones that do what they do.
Dean Harper
Business Owner
Our Fees
Our Value Guarantee
We provide great advice, outstanding service, care and attention that results in far more value than typical advisory and wealth management fees deliver.
However, we understand that engaging with a financial planner, especially if it's your first time, can make some people nervous.
So, we want to make it easy for you.
Our value guarantee means that after six months if you do not feel that you have received value above the fees paid, we will offer a full refund of the ongoing advice fees you have paid and we part as friends.
Our fees
How do our ongoing fees compare?
Our experience with attracting clients from other adviser firms is that their fees fall and their service improves. Ultimately, our fees have to provide you with significant value, and this is often beyond financial.
According to research undertaken by Lang Cat, a financial services consultancy business, the average all-in fee for financial advice amounts to 2.18% per annum. This includes the financial advisory fee, investment platform and management fees.
Our typical fees including investment platform and management fees range from 1.2% to 1.5%, lower than average.
While, according to FCA research, the typical initial fee amounts to 2.4% of an amount invested compared to 1% we typically charge for new investments (0% when monies invested exceed £2m).
However, our service is far from average. We provide a significantly more comprehensive service than the average advisory firm and we are confident that we give more for less. That's our value guarantee.
Financial Plan
All our new clients are taken through our comprehensive Financialsense® Discovery Programme. This is unique to us and designed to provide our clients with immense value.
We spend around 30 to 40 hours getting to know and understand our clients and creating their financial life plan.
We charge a flat fee for this programme from £2,000 and is personally costed according to your need and complexity.
Any fees are currently VAT exempt.
Wealth management
Following the completion of your financial life plan, you may wish to arrange or possibly rearrange your investments or pensions.
We typically charge 1% of the amount invested to cover research, written recommendations, arrangement and all associated administration. For transfer or consolidations, our fees are slightly higher to reflect the additional work.
For example, if you invested £500,000, we would charge £5,000.
Any fees are currently VAT exempt.
Ongoing planning
Once your financial plan is live and constantly evolving, our ongoing advice and service keeps you focused on meeting your goals and objectives, and keeping your financial plan on track with continued advice on wealth management matters.
Our ongoing advice and service fee is 1% of assets under management each year (subject to a minimum annual fee dependent on service selected) that is tapered down as your assets under management increase.
A flat financial planning fee is available, with a discounted investment management fee.
We will explore which option is best during our initial conversations.
Any fees are currently VAT exempt.

Our client commitment is simple. We are going to care about you and be more personally devoted to your financial success than anyone in the world.
Nicholas Platt
Founder
Meet our clients
HEAR WHAT THEY HAVE TO SAY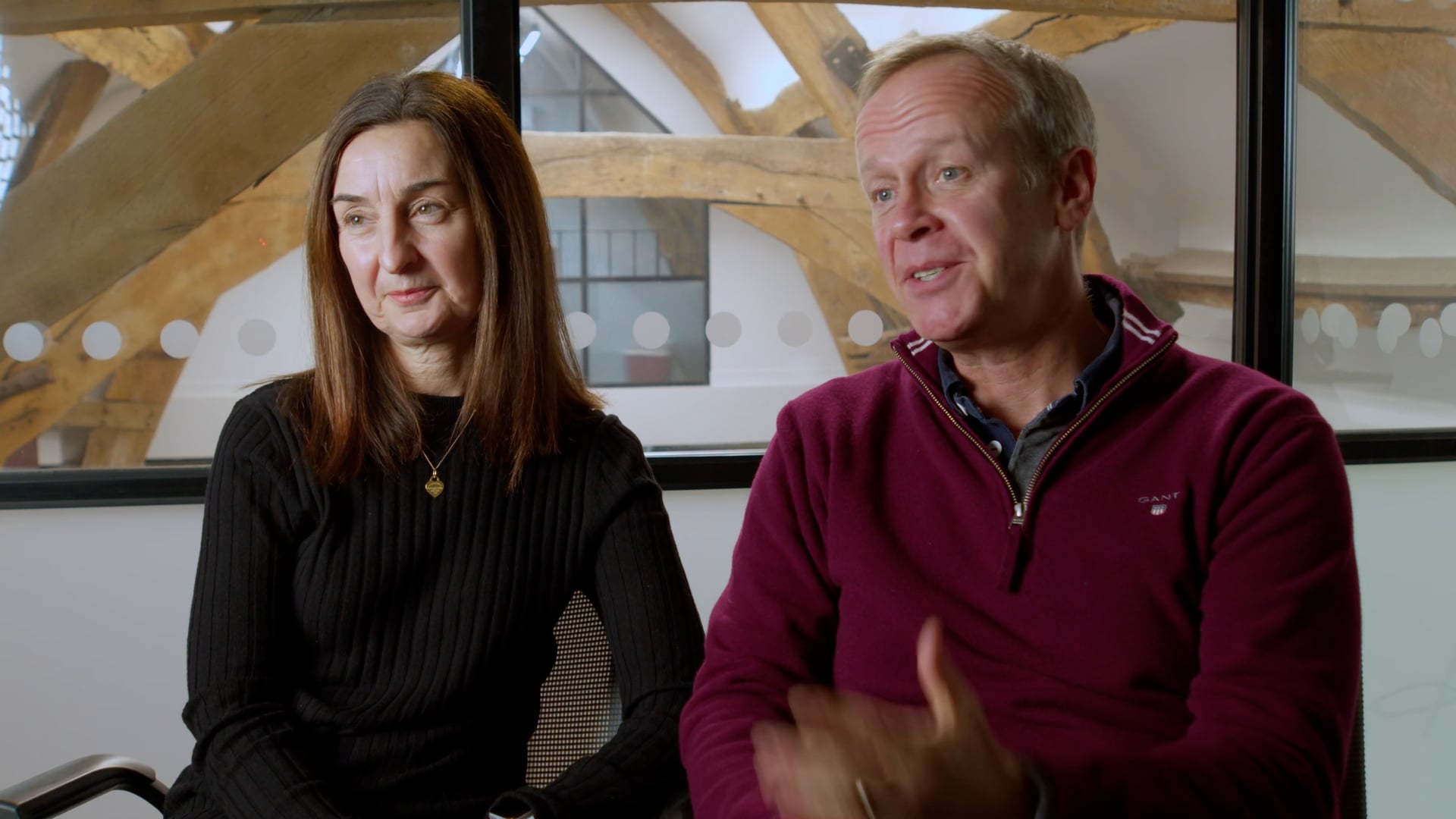 Some of the questions Nick was asking us were much broader than just looking at finances, he was looking at lifestyle choices.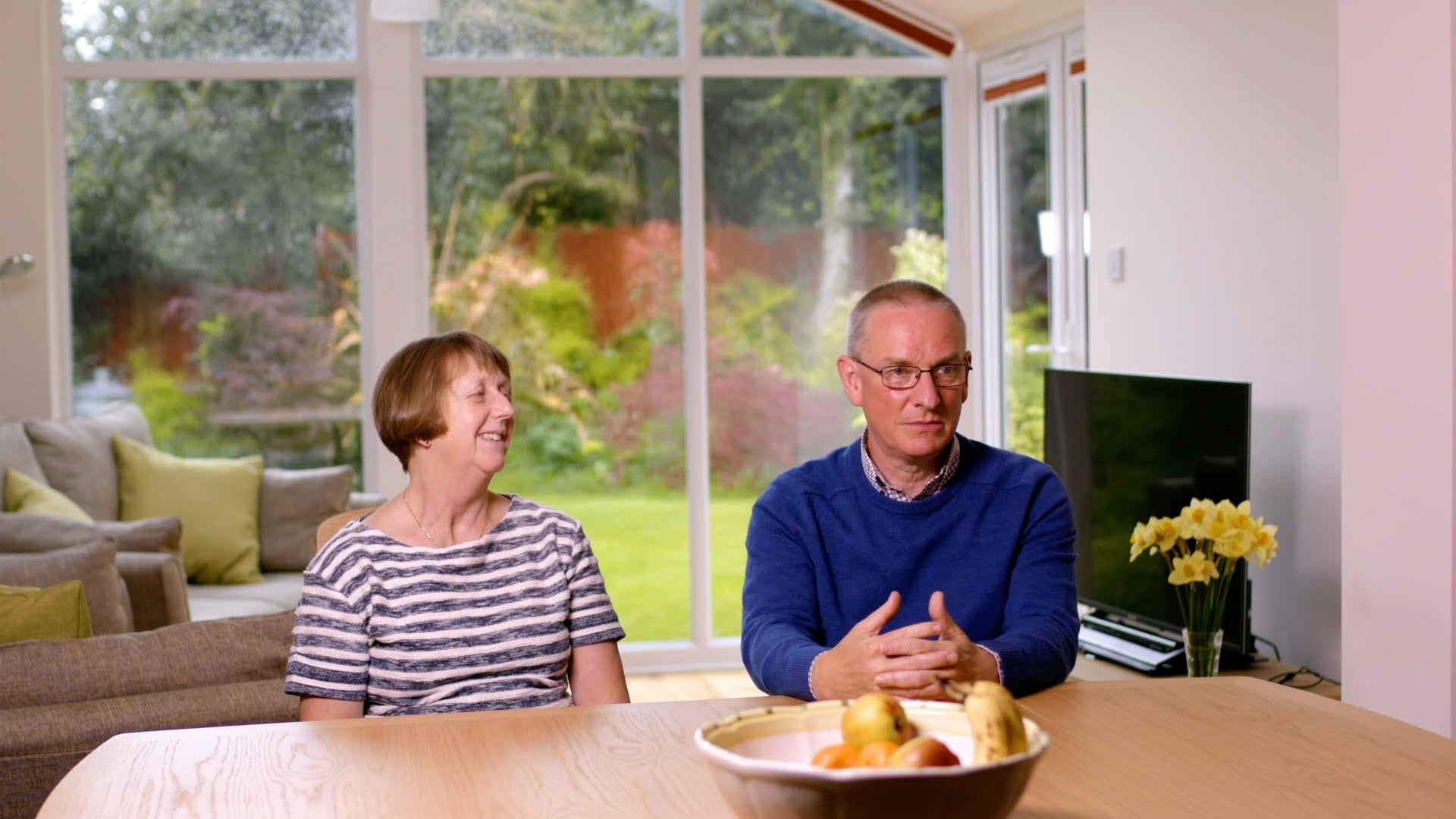 We always get the impression that the whole team at Henwood have our best interests at heart and are focused on what we want to do, rather than pushing products and services.