of business owners would recommend our services
were very satisfied that we understood their life goals
believe working with us has helped achieve their financial goals
Successful
business owners
How we define a successful business owner
Our clients come from all walks of life and what we call "normal people done well". You'll have unique needs and specific challenges. You're at phase three of your business cycle, with the business being established for a number of years, and you'll be questioning the next steps. Most importantly, you'll be asking yourself:

"What now?".
You're aged 45-65 and a centrally based established successful business owner. You've found yourself in phase three of your life/business cycle which can feel a little alien. You'll be asking yourself "What now?", for you personally and the business.
You're financially comfortable; your business has rewarded your hard work and personal sacrifices and you have the trappings of wealth. Despite approaches, you're not ready to sell your business, maybe within the next ten years but you're undecided.
One thing is for certain, while you enjoy your work, you want to wrestle back time from the business for you and do some of the fun stuff. You want to be safe in the knowledge that the business will survive and thrive without you, while the work you do is what you enjoy.
You have grown-up children who are finding their own way in life, and you're perhaps facing the prospect of having to care for your parents. You remain active, love sport, socialising, travel and experiences. Life is pretty good, but what now?
Ultimately, despite approaches, you are not ready to sell your business just yet but know you need to take a step back. That's where we come in.
How we work with successful business owners
Your Personal Finance Director
We understand that your needs are different. Your day is full of challenges and decisions. Work-life can be very hectic with personal life sacrifices a frequent occurrence. We help save you time, get you organised, deal with issues and identify opportunities, providing much more value than typical advisory fees will deliver.

We offer a highly personalised service. Each planner only works with a handful of clients at any time so you're getting a dedicated service. You'll have your own experienced and highly qualified team of experts working with you from the outset, including a Financial Planner and a Client Service Specialist to get everything organised and act as your "Financial PA".

We get to know you on a personal level and will be here to give you the attention you need. You'll always find a high level of comprehensiveness within everything we do.


We're heading in a much better direction than we'd ever get to with another financial adviser. It's not too strong to say it has changed our lives.
John Booth
Henwood Court Client
What are your challenges
You might be asking yourself…

How can I create more time for myself, my interests and my loved ones when I have so much on my plate?

Your life has to revolve around your business and fit in with its timetable. Everything else is neglected, including family, who get more remote. While you enjoy work, you need to wrestle back time. You want to do fun stuff, safe in the knowledge that your business will thrive, while the work you do in the business is what you enjoy. It has monopolised your waking hours and left you little time to fully enjoy life. You're the glue that holds the business together and can't just walk away. What can you do?

When can I exit my business? And, when I do, will my family and I be able to maintain our lifestyle?

Working with us we will ensure that you have a succession and financial plan to accumulate "enough" monies to live the life you want to live after your exit, plus, ideally, a little extra to pass on to those you love.

How can I reduce those 3 am moments and improve my health both mentally and physically?

You are constantly worrying that the 'sky is going to fall', and take everything away that you've worked hard to earn. You crave financial security and freedom, for the risks to be taken off the table and ensure that, whatever happens, you and your family can continue to live the life you have been accustomed to.

Who can I turn to as a sounding board? It's lonely running my business with decisions falling on me every day.

Running a business, feeling like everything rests on you, can be a lonely, stifling kind of pressure. You've got your staff to think of, turnover, profitability, not to mention staying ahead of the pack. It would be nice to have someone to share that responsibility with and bounce ideas off. Yes, you have a great life, live in a nice house, drive a smart car and have all the trappings of wealth, but you deserve it. However, loneliness is beginning to take its toll.

I pay so much tax! Am I missing out on opportunities to legitimately reduce my liability?

When much of your time is taken up with running the business, there's often not much left for the planning and strategising that could benefit you – and reduce your personal and business tax bill. Are you missing out on opportunities to personally extract money from your business without incurring more tax?
Businesssense®
Businesssense®
Businesssense® is a service provided exclusively to clients, as part of our Financialsense® Service. Businesssense® is designed to help our clients' businesses in several ways.
find out more

You cannot compare them to my previous advisers, as what we get is so much more and so much better…They're not the best at what they do, they're the only ones that do what they do.
Dean Harper
Business owner
Meet our clients
Let our clients do the talking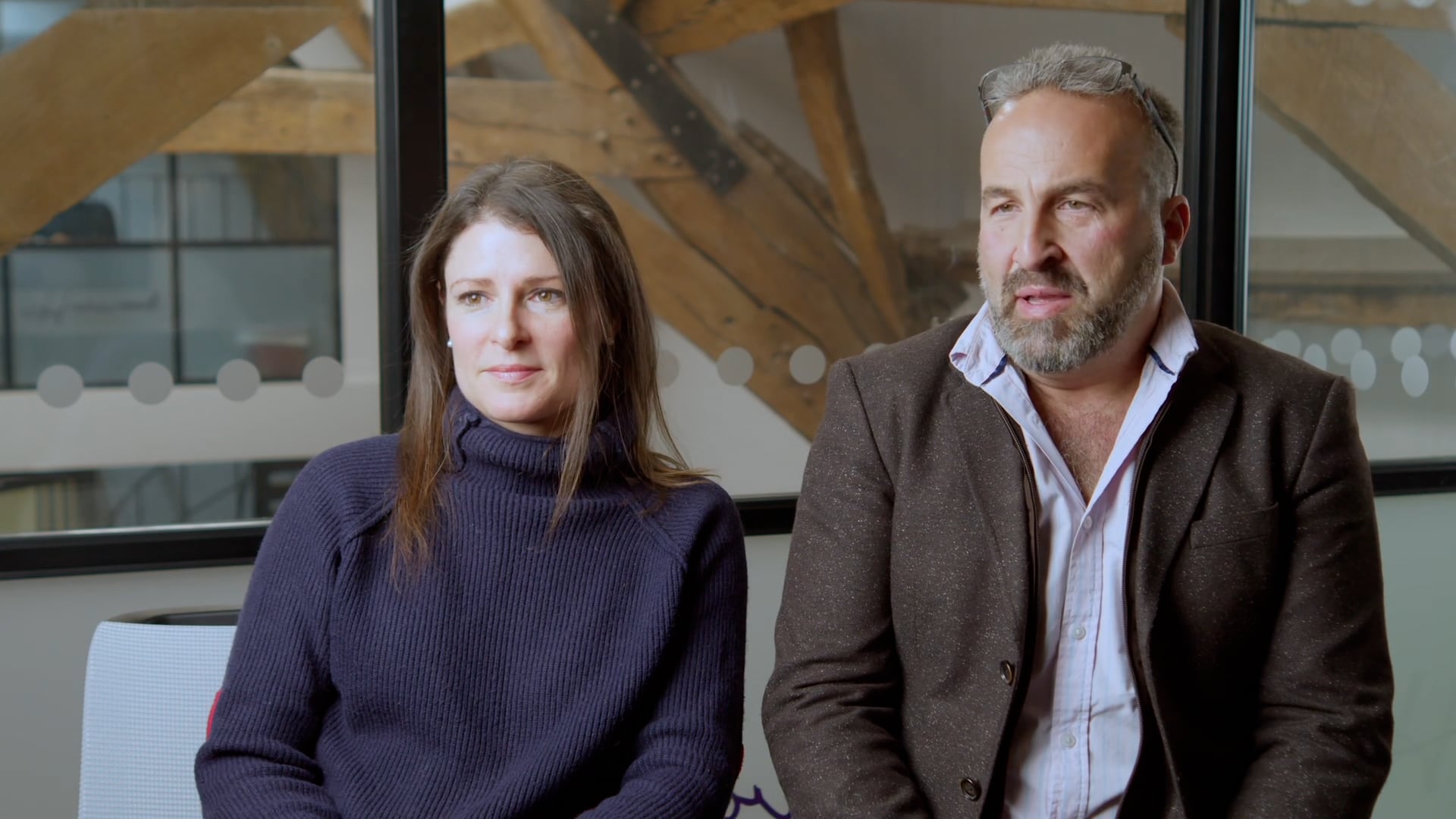 We can rest assured that the decisions we are making are good ones and that our family and children are going to be looked after.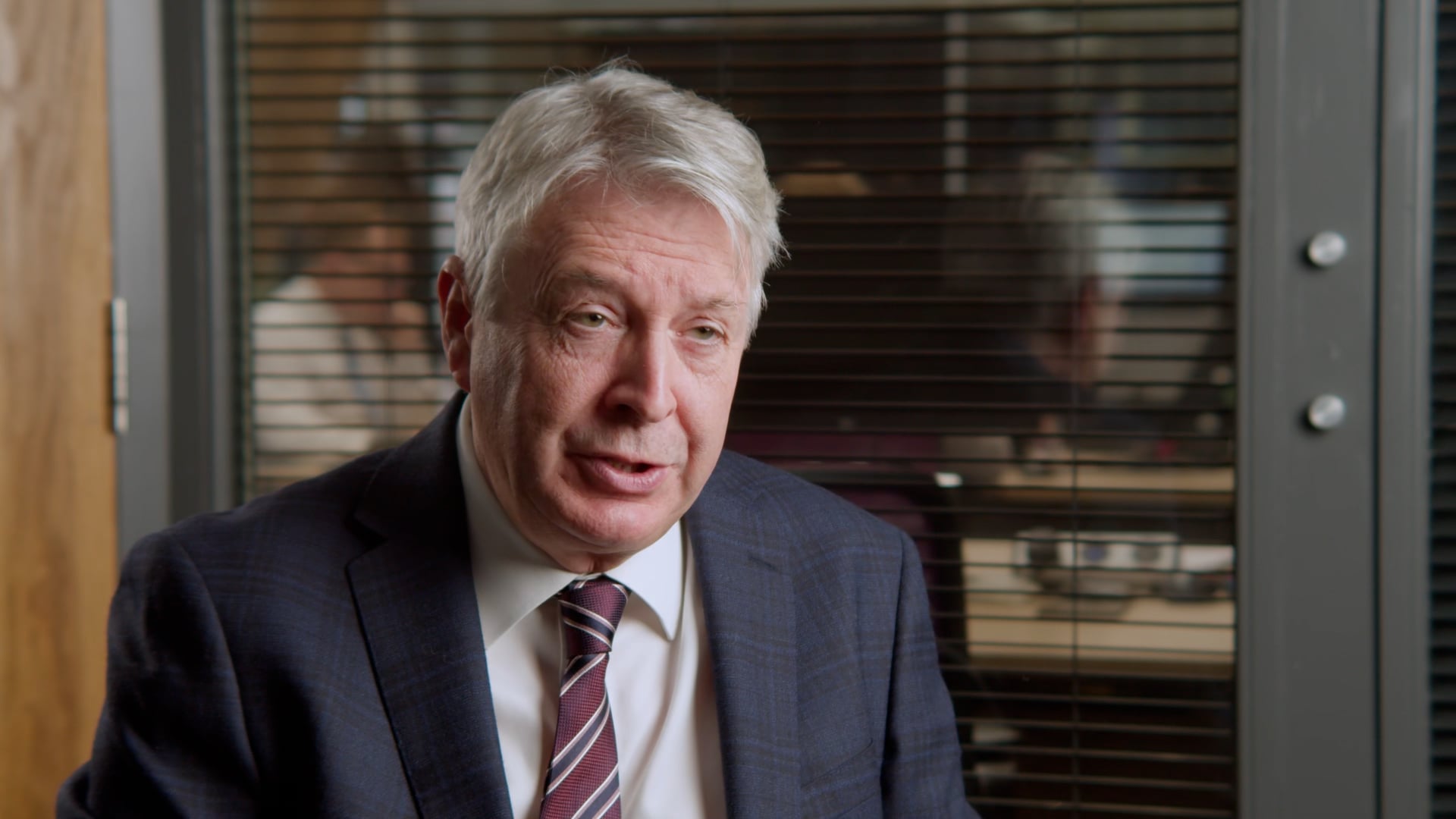 A business owner should engage with a financial planner at the earliest opportunity so they build up a relationship and have a support network behind them.