One of our friends had recommended Henwood and we were immediately impressed.
Andy & Trudy Cooke
We approached Henwood Court because Andy was considering early retirement at the age of 54. Trudy had retired at a similar age and was working part-time. We had concerns around having no income and relying on our investments. Having always been a saver, Trudy, in particular, was worried about getting to the worst possible point where we just relied on the State Pension.
One of our friends had recommended Henwood and we were immediately impressed. We had talked to an alternative adviser who had spent a lot of time focusing on our finances. Nick took a much more holistic approach from the very first meeting, talking to us almost as a life coach and explaining that it was important to consider what we wanted to do before considering whether we could afford it.
This was a really important conversation for us. Choosing to retire early filled us with apprehension at this stage. Andy had spent his life in corporate IT, travelling and often working away from home. As with most people, our work was a big part of our lives and we were concerned not only about finances but what we would do. How do you fill your life when work is such a major part of it?!
Nick talked to us as a couple, which was really important to us. He listened, spoke to us in plain language (no acronyms!) and asked us important questions that we were yet to consider: what did we want to have done in ten years' time? The big things and the small things? What about our health? Did we have any targets?
With Henwood Court's help, we reached a decision that Andy would retire just before his 54th birthday. This is now five years ago, and we haven't looked back since!

The team showed us that, without doubt, we could both give up work and do more with our lives.
They mapped this into a personal financial plan, showing us what our cash flow would be over our retirement years; essentially proving what they were telling us!
The impact this advice has had on our lives has been staggering. We have greater confidence to get on with our wish list, plan for the future and know what we can do with a level of certainty. We felt liberated. We do not have an endless pot of money, but we are comfortable with what we do have and what we can do with it to enjoy life. We may not be able to go and buy a new Porsche every week, but we know we can go into a shop and buy a nice item without guilt!
Our relationship with Henwood Court has grown into one of absolute trust over the last five years. We know that we can pick up the phone and talk to them about anything, sometimes even on non-financial topics. We would not have liked to take this step without having Henwood Court in the background and we will want them there to help us throughout our retirement.
We have recently been to Thailand and we are at a point where we can send the team at Henwood photos of our holiday, have a laugh and a joke together and remain on a professional footing. As we go further into our retirement, we have more plans. We are currently having a new kitchen and Andy will turn 60 in November. We have a big trip planned to celebrate and we are confident that Henwood Court will be there every step of the way should we have anything we need advice on, as we plan big moments like that, which mean the world to us.
Meet our clients
More of our clients

We can rest assured that the decisions we are making are good ones and that our family and children are going to be looked after.

If I was to have planned what I would want from a service, Nick and his team have ticked every box.

We always get the impression that the whole team at Henwood have our best interests at heart and are focused on what we want to do, rather than pushing products and services.

We're heading in a much better direction than we'd ever get to with another financial adviser. It's not too strong to say it has changed our lives.

A business owner should engage with a financial planner at the earliest opportunity so they build up a relationship and have a support network behind them.

Some of the questions Nick was asking us were much broader than just looking at finances, he was looking at lifestyle choices.

We didn't get here by accident. We had help from Henwood. We feel incredibly lucky and fortunate to have this time.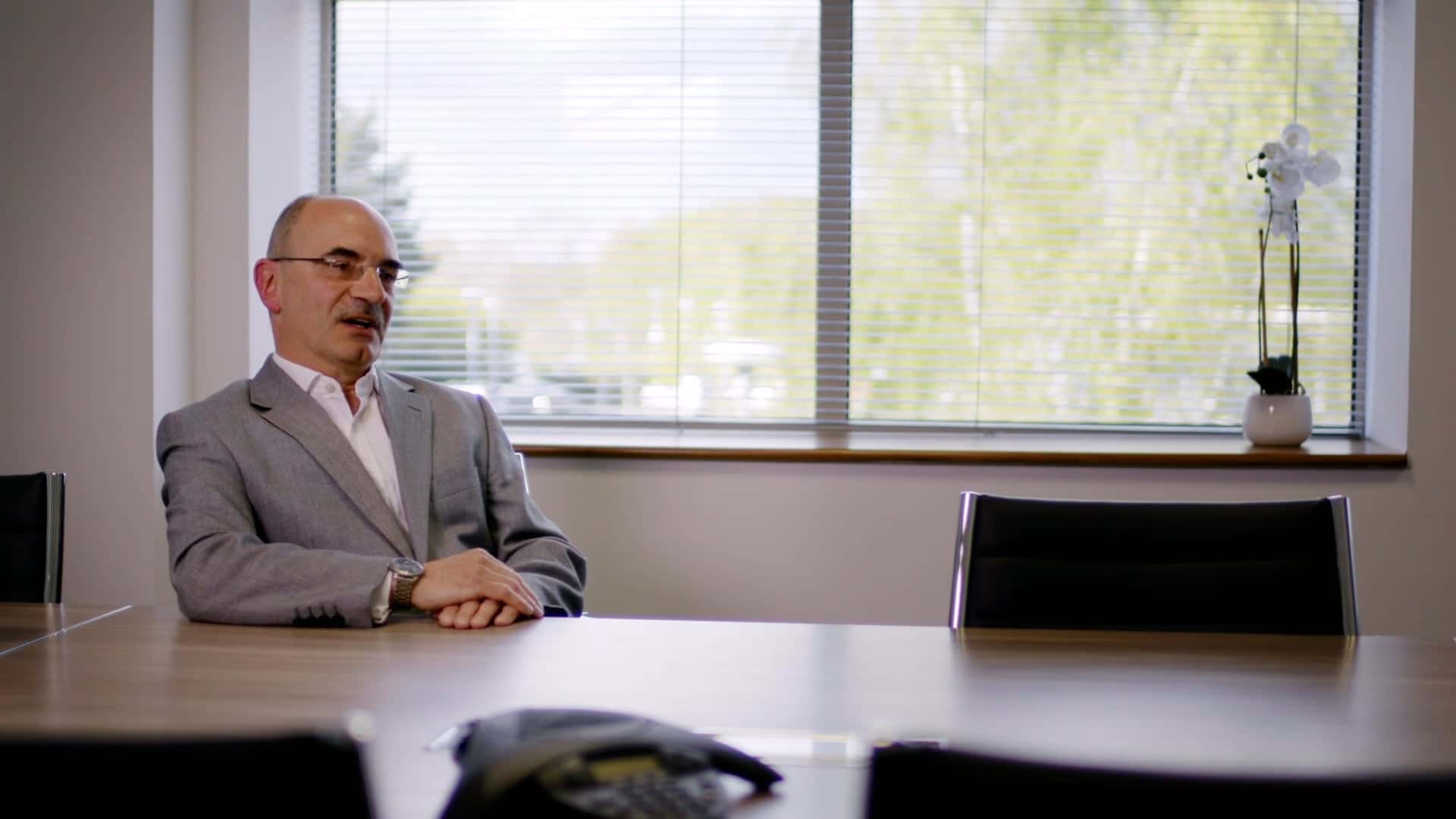 I've been impressed by the way Nick has chosen to work with a select number of higher value clients, which means the business can deliver a highly personal service.

Henwood really has helped us to live the life we want. All the staff know us and give us a warm welcome whenever we go there and I trust the whole team for their knowledge.

All the people we deal with make you feel like you're the only person they deal with. They're very individual in the way they handle your issues.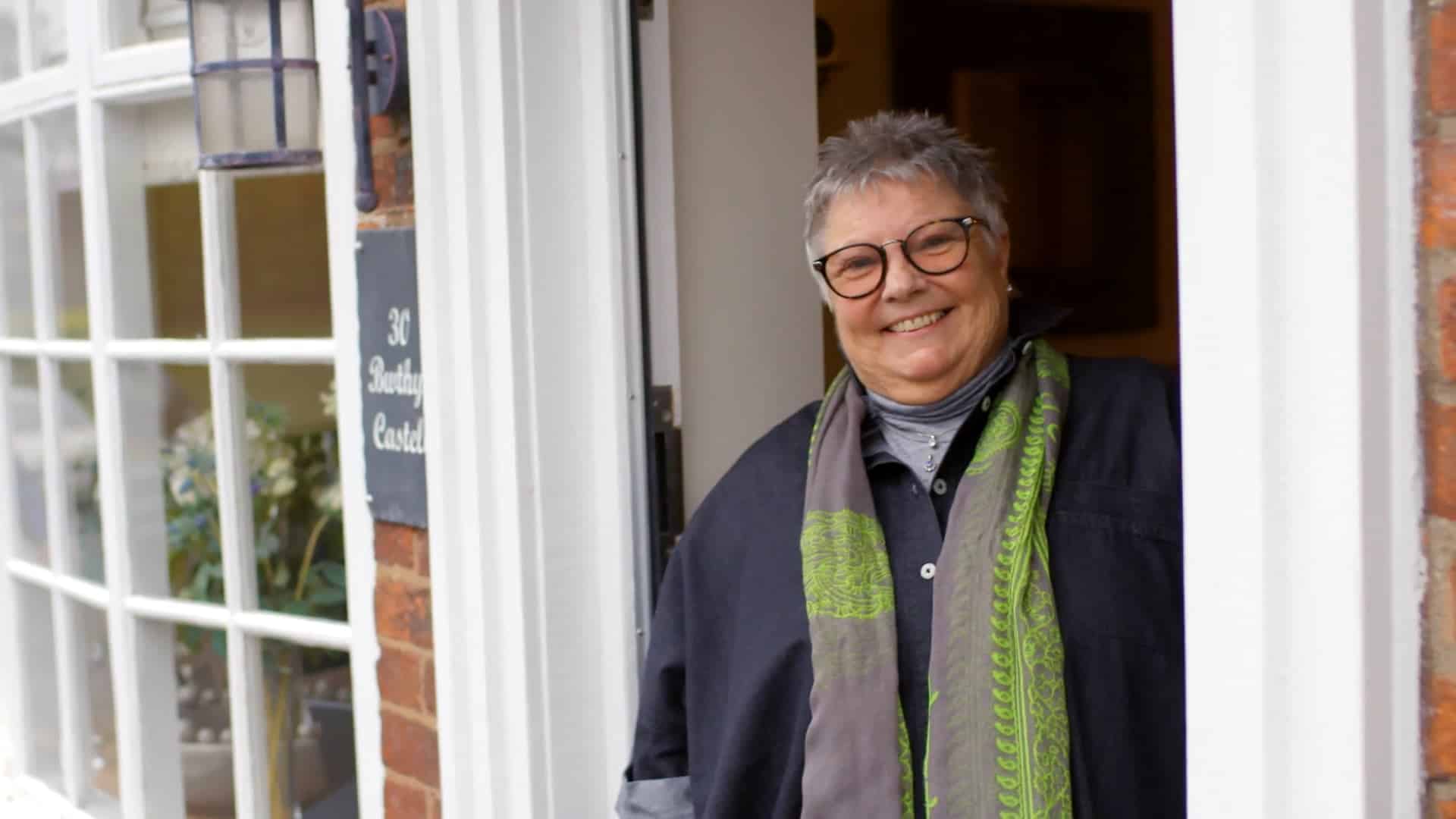 I felt an instantaneous connection with Henwood and the way they operate their business. They have a totally customer-centric and relationship-based approach.