about
We're committed to fulfilling your visions
We are a Chartered, award-winning firm that delivers expert financial advice. Although we are experts on tax, pensions, investments and wealth management, our approach doesn't focus on money. What it's really about is you. We want to achieve your goals and visions for the future. Our team will work with you to ensure we do just that.
What we do
Our Purpose
Our overriding purpose is to help you navigate your way to retirement or exit your business. We want to see you enjoy the fruits of your labour and live a fulfilling life into retirement.
Our unique Financialsense® Discovery Programme is how we get to know you. It creates a bespoke financial master plan to address your immediate advice needs and design a strategy to achieve your objectives.
As part of our ongoing Financialsense® service, we will meet with you regularly to review and update your plan.
We implement financial strategies designed to:
Build your wealth so you can achieve financial freedom
Maintain your wealth so you can enjoy a fulfilling lifestyle into retirement, ensuring you always have enough
Distribute your wealth to those you love.
Learn more
Meet our team
We only deliver top-quality service
Each planner only works with a handful of clients at any time so you're getting a dedicated service. You'll have your own experienced and highly qualified team of experts working with you from outset, including your own Chartered Financial Planner, a Client Service Specialist or Associate to get everything organised, and a technician. You'll also have access to our professional alliances who are the best in their class.
We get to know you on a personal level and will be here to give you the attention you need. You'll always find a high level of comprehensiveness within everything we do.
Nick Platt
Managing Director & chartered financial planner
Jason ashman
Director & Chartered Financial Planner
Victoria Platt
Client Relationship Director
Helen Allen
Chartered Financial Planner
Peter Robbins
Investment & Technical Manager
Adrian Cutler
Non executive adviser
Declan Kirby
Chartered Financial Planner
Simon White
Chartered Financial Planner
Katherine Woolley
Technical Assistant
Yvonne Till
Client Service Associate
Lynette Coffey
Technical Client Associate
Edward Brain
Associate Financial Planner
Laura Smith
Client Service Associate
Lenea Appleby
Client Service Associate
Peter Roberts
Client Service Associate
Hannah Lewis
Client Service Associate
Naomi Banks
Associate Financial Planner
John Wright
Compliance Consultant
Elliot Newton
Associate Financial Planner
Stephen Heslegrave
Associate Financial Planner
Our value guarantee
Getting much more for your money
We pride ourselves in doing far more than just portfolio management. Our Financialsense® programme is designed to provide service, care and attention, resulting in far more value than typical advisory or wealth management fees will deliver – that is our value guarantee.
Our values
Hunger for knowledge
Care for clients and colleagues
Fanatical attention to consistency and detail
Passionate for the best

The best thing about working with Henwood Court is their personal care and attention. They look after us as people – we're not just another client, but part of their wider business and their business family.
John Booth
Client stories
Let our clients do the talking

We didn't get here by accident. We had help from Henwood. We feel incredibly lucky and fortunate to have this time.

If I was to have planned what I would want from a service, Nick and his team have ticked every box.

We can rest assured that the decisions we are making are good ones and that our family and children are going to be looked after.

We're heading in a much better direction than we'd ever get to with another financial adviser. It's not too strong to say it has changed our lives.

A business owner should engage with a financial planner at the earliest opportunity so they build up a relationship and have a support network behind them.

Some of the questions Nick was asking us were much broader than just looking at finances, he was looking at lifestyle choices.

Henwood really has helped us to live the life we want. All the staff know us and give us a warm welcome whenever we go there and I trust the whole team for their knowledge.

All the people we deal with make you feel like you're the only person they deal with. They're very individual in the way they handle your issues.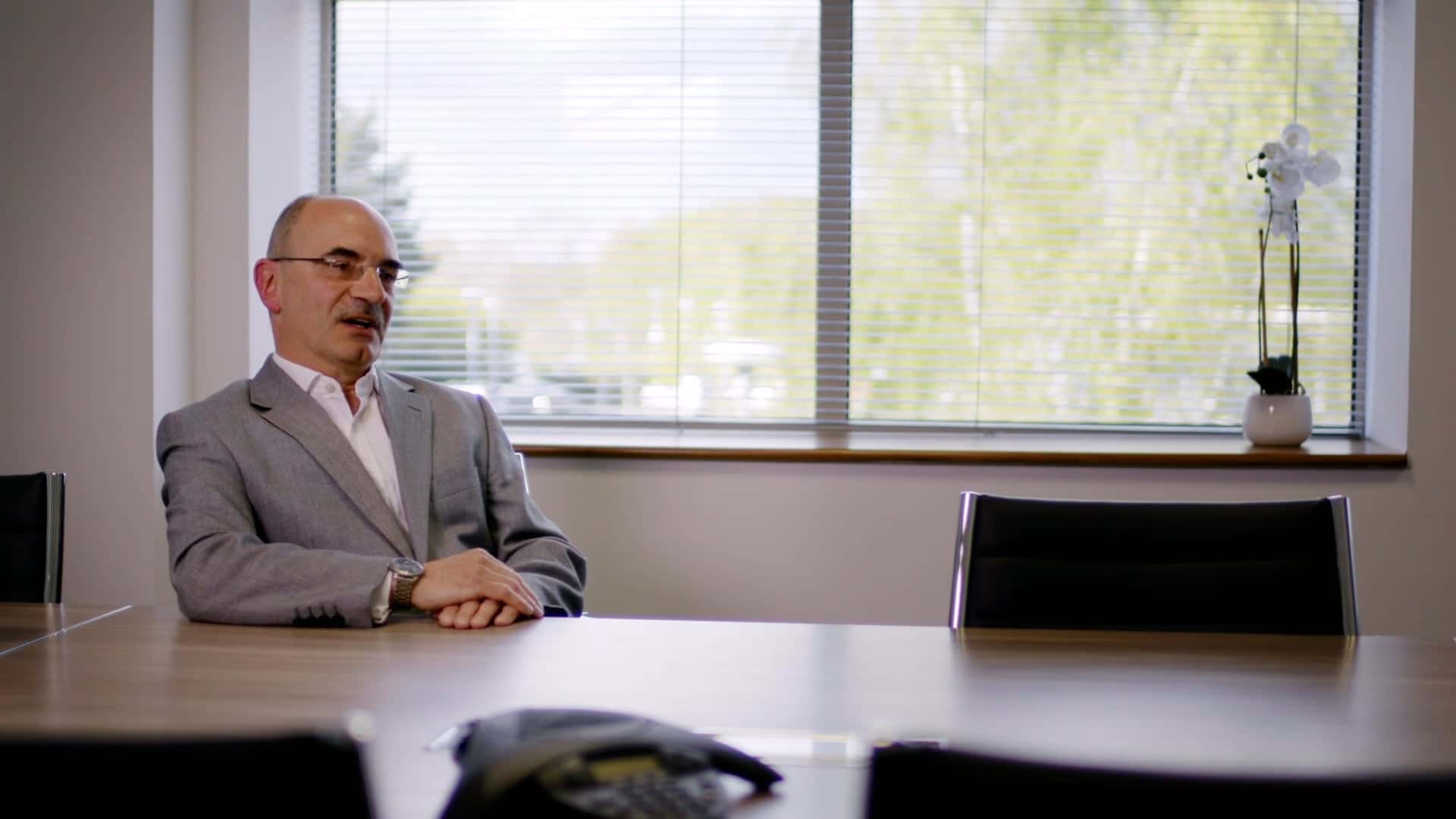 I've been impressed by the way Nick has chosen to work with a select number of higher value clients, which means the business can deliver a highly personal service.

One of our friends had recommended Henwood and we were immediately impressed.

We always get the impression that the whole team at Henwood have our best interests at heart and are focused on what we want to do, rather than pushing products and services.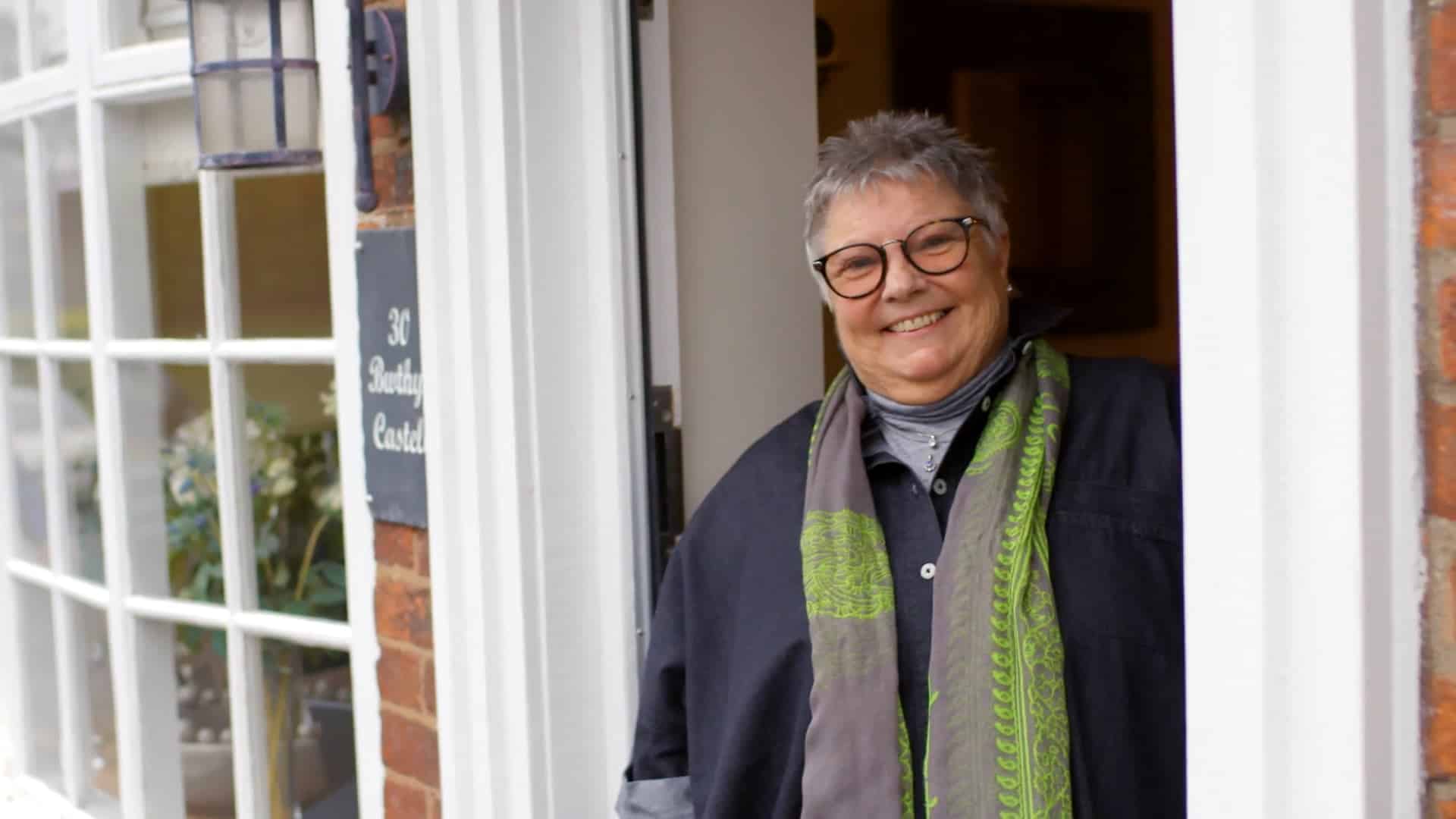 I felt an instantaneous connection with Henwood and the way they operate their business. They have a totally customer-centric and relationship-based approach.