Businesssense®
How it works
Businesssense® is an exclusive community open only to clients of Henwood Court and our trusted professional alliances. We provide a forum where business owners, company directors and senior executives can come together to learn and network.
We have a wealth of business knowledge within our client community and our goal is to forge relationships and introduce individuals to each other, allowing you to share advice, discuss best practices, provide help and support, and if the need arises, do business together.
Businesssense®
Businesssense® will:
Give you access to the full suite of Businesssense® content, including articles.
Welcome you into a confidential support network and topical seminars.
Deliver webinars led by us and members of the Businesssense® community
Provide you with an invite to the Businesssense® network – a closed group of like-minded business owners.
About Businesssense®
Exclusive invitation
If you are one of our clients and are a business owner or have owned a business in the past, you will automatically be invited to Businesssense® events. We invite you to join our next event on Tuesday 4th October 2022,  Moxhull Hall where we will be joined by Dr Dorian Dugmore our guest speaker, talking about 'Health is Wealth'. Click here to book.
We are looking forward to hosting more events for our Businesssense® community over the coming months.
See the highlights of our inaugural Businesssense® event
About Businesssense®
The benefits to you
You and your business will see incomparable benefits by interacting with the Businesssense® community and attending exclusive events. Here's what our service can provide:
Three face-to-face events each year, with a keynote speaker and time for networking and learning.
The opportunity to network together at organised seminars and buy goods and services from each other, boosting your bottom line.
Webinars on relevant topics delivered by us and members of the Businesssense® community.
Regular e-communications on relevant topics with input for our members.
Meet our clients
What our clients say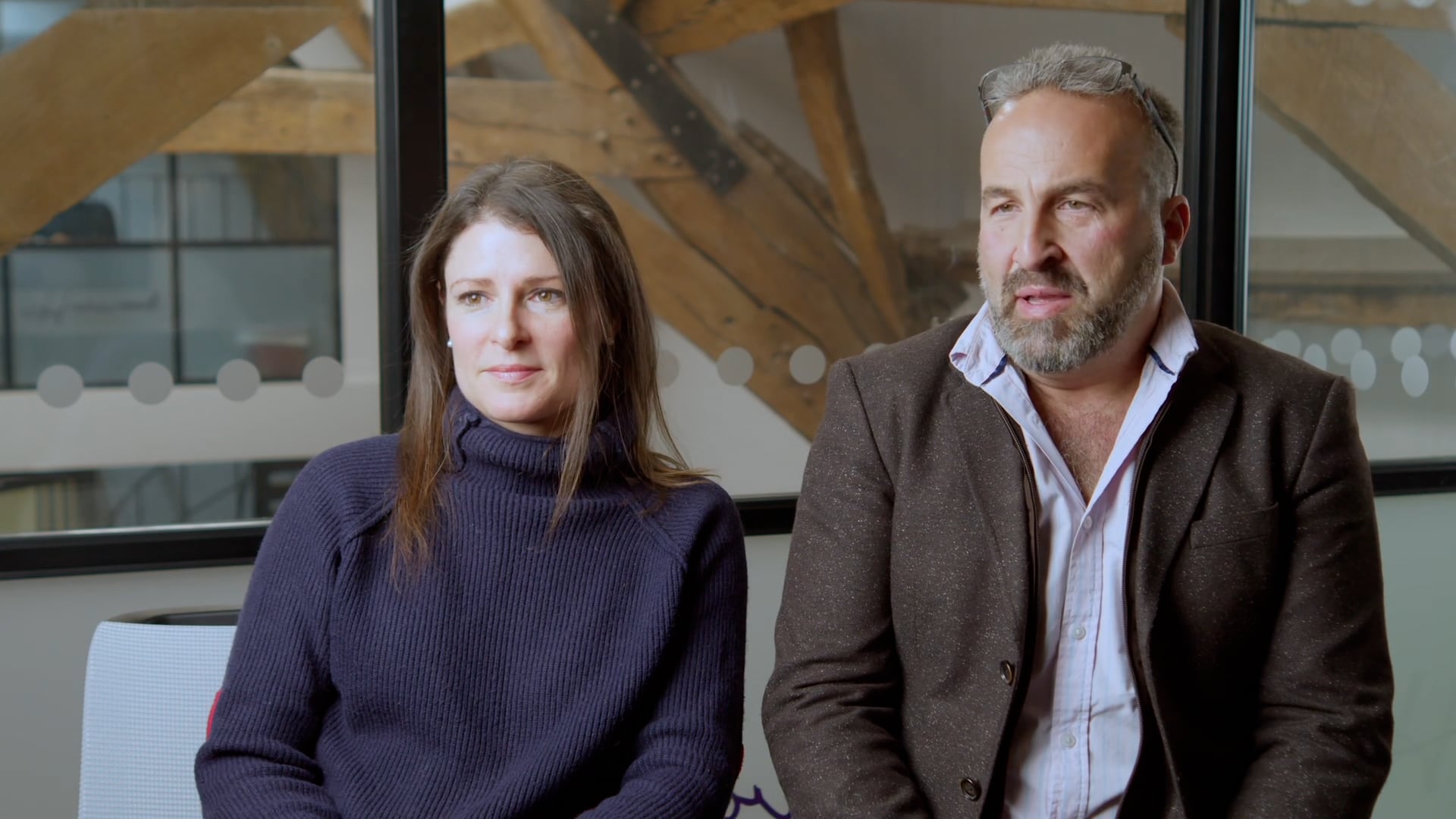 We can rest assured that the decisions we are making are good ones and that our family and children are going to be looked after.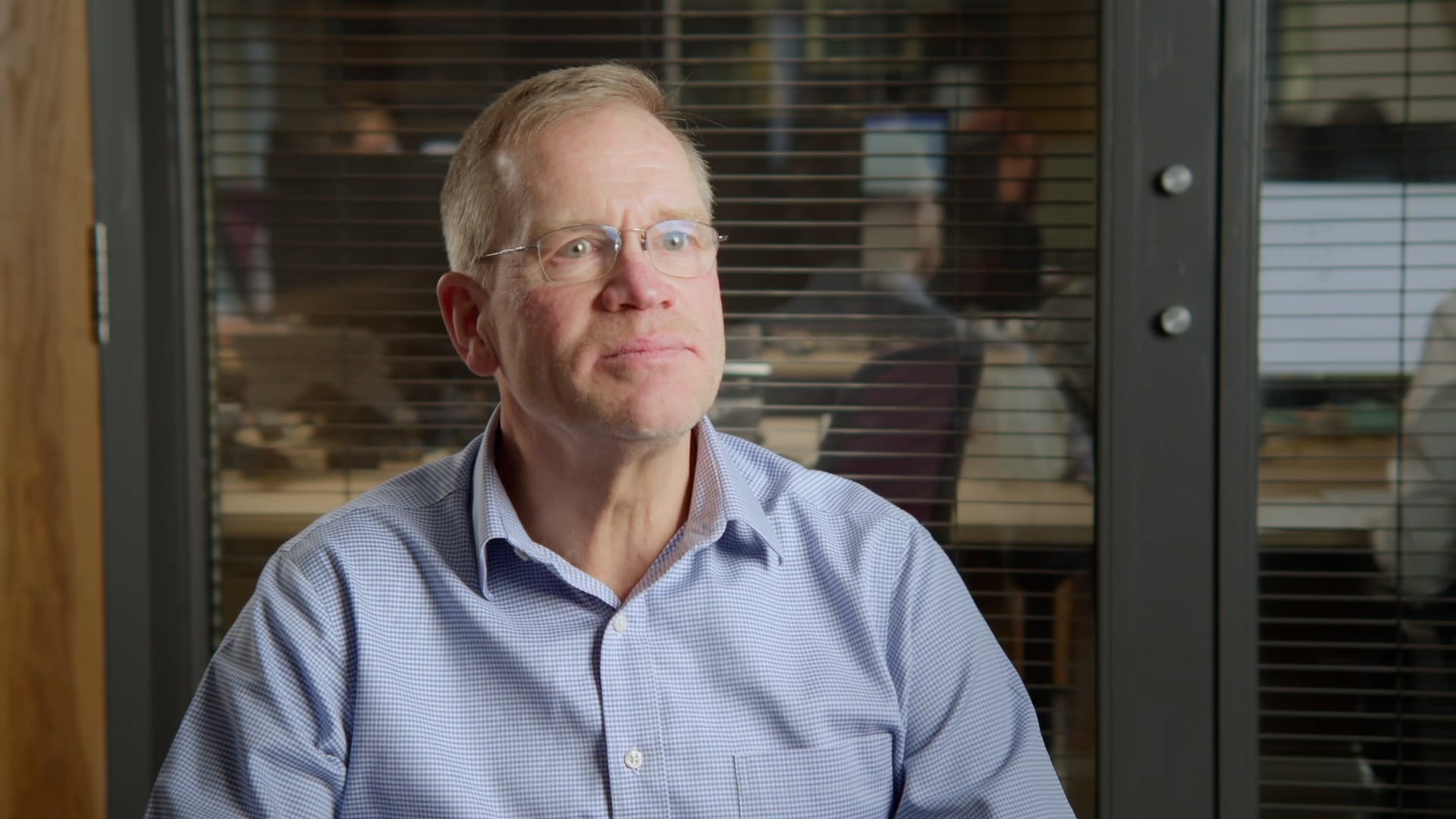 If I was to have planned what I would want from a service, Nick and his team have ticked every box.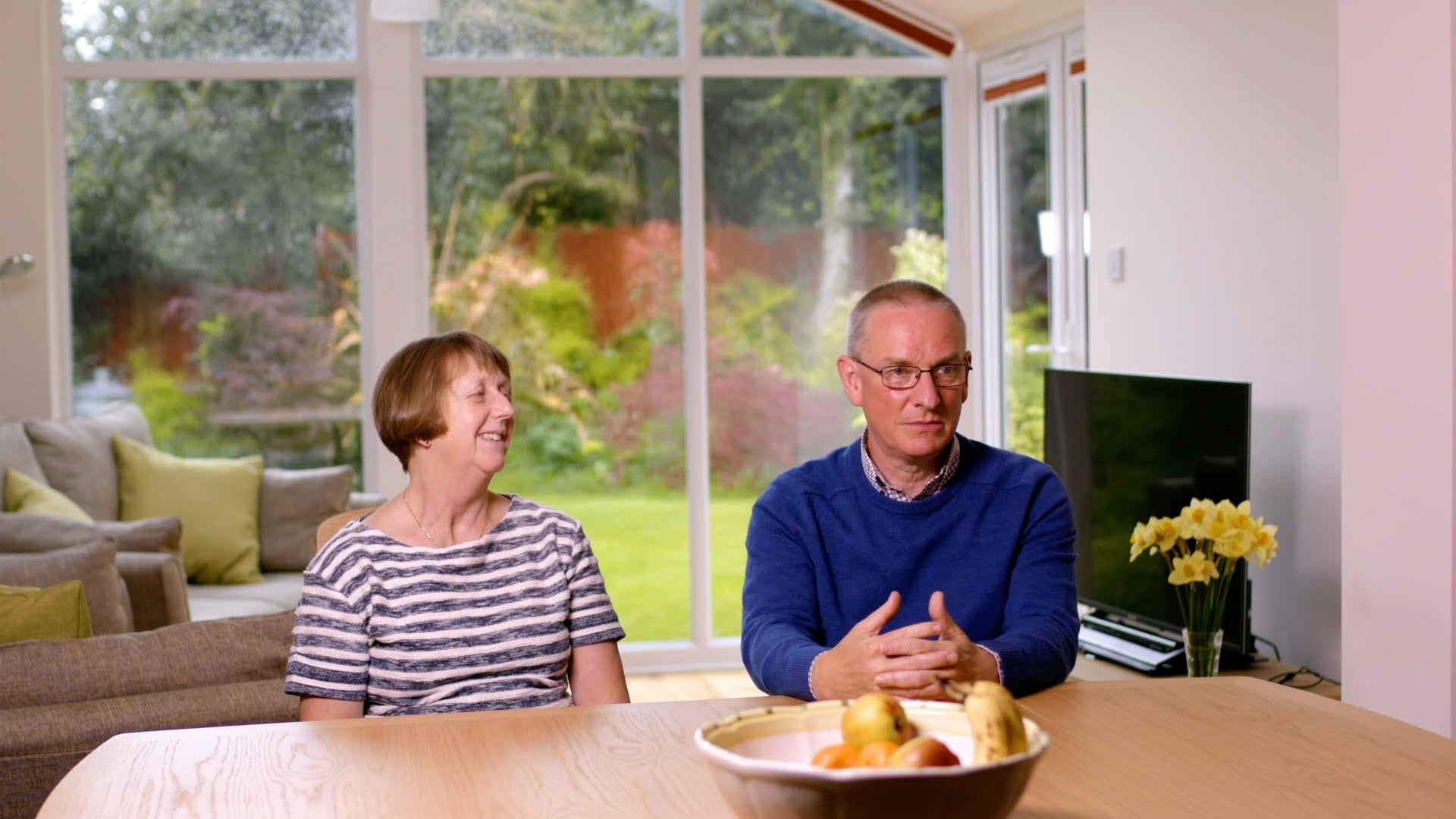 We always get the impression that the whole team at Henwood have our best interests at heart and are focused on what we want to do, rather than pushing products and services.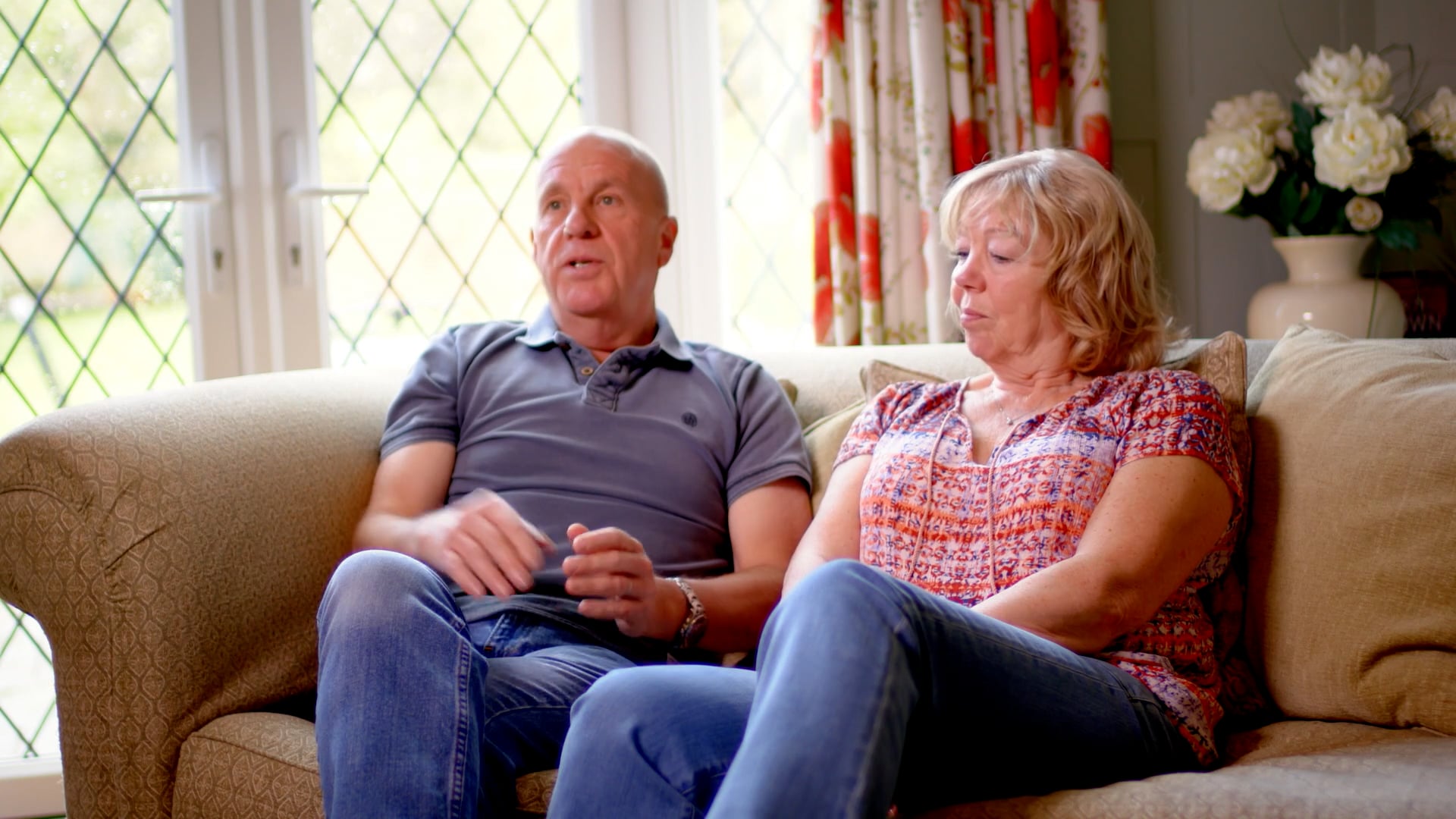 One of our friends had recommended Henwood and we were immediately impressed.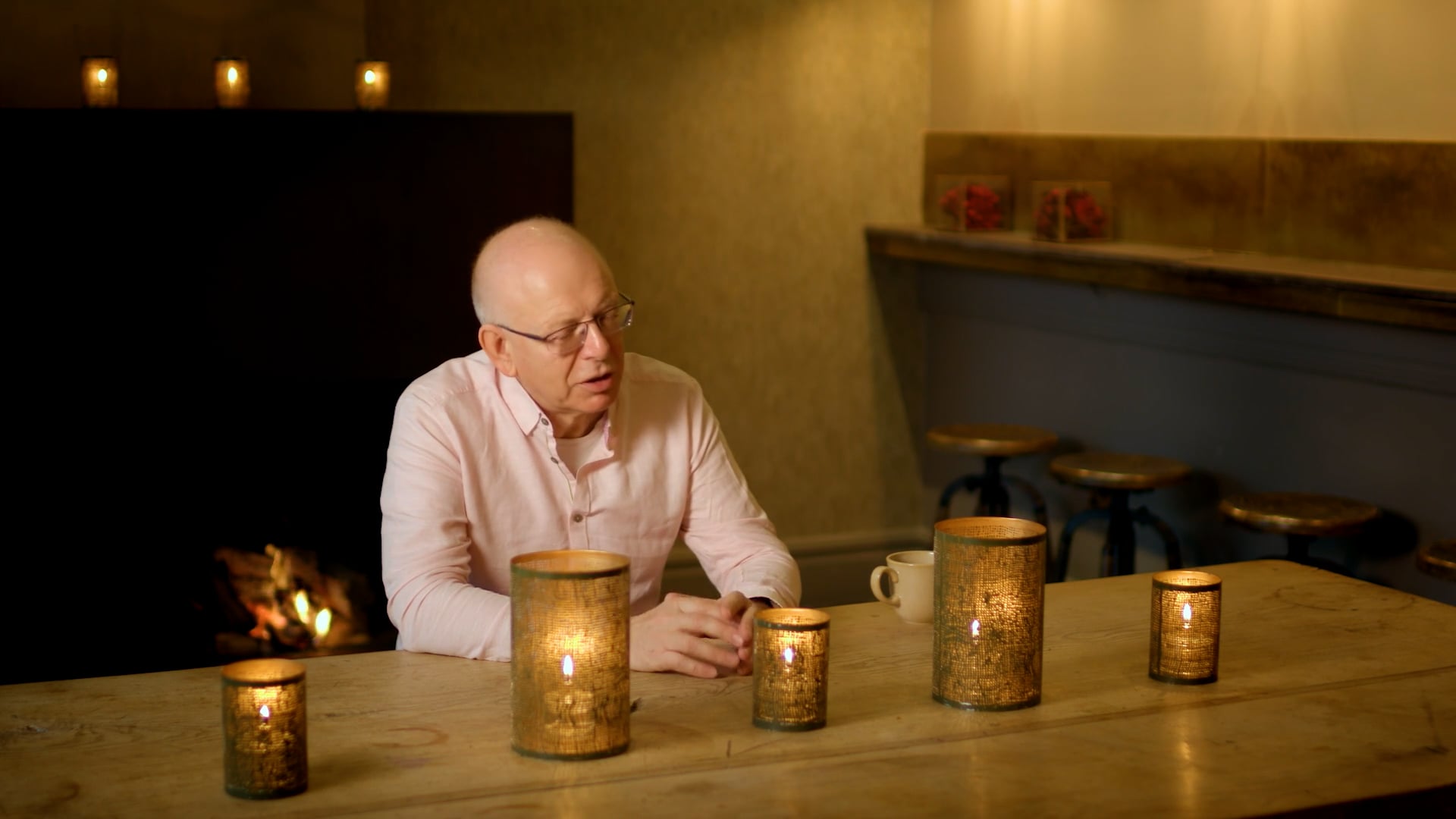 I have known Nick over 15 years. He is both very professional and personable at the same time; not at all pushy with his views. The whole team he has gathered around him appear to share the same ethos.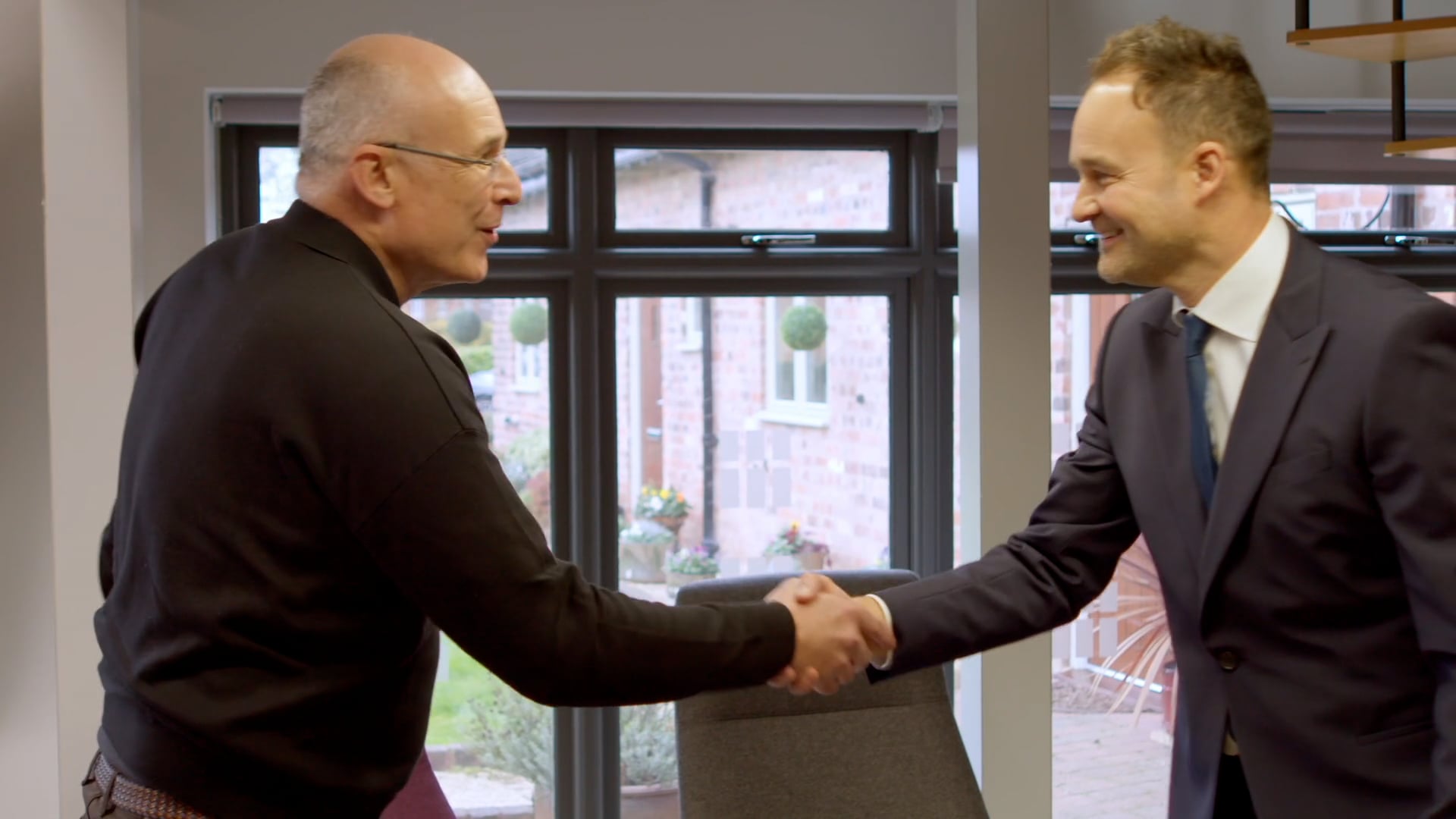 We're heading in a much better direction than we'd ever get to with another financial adviser. It's not too strong to say it has changed our lives.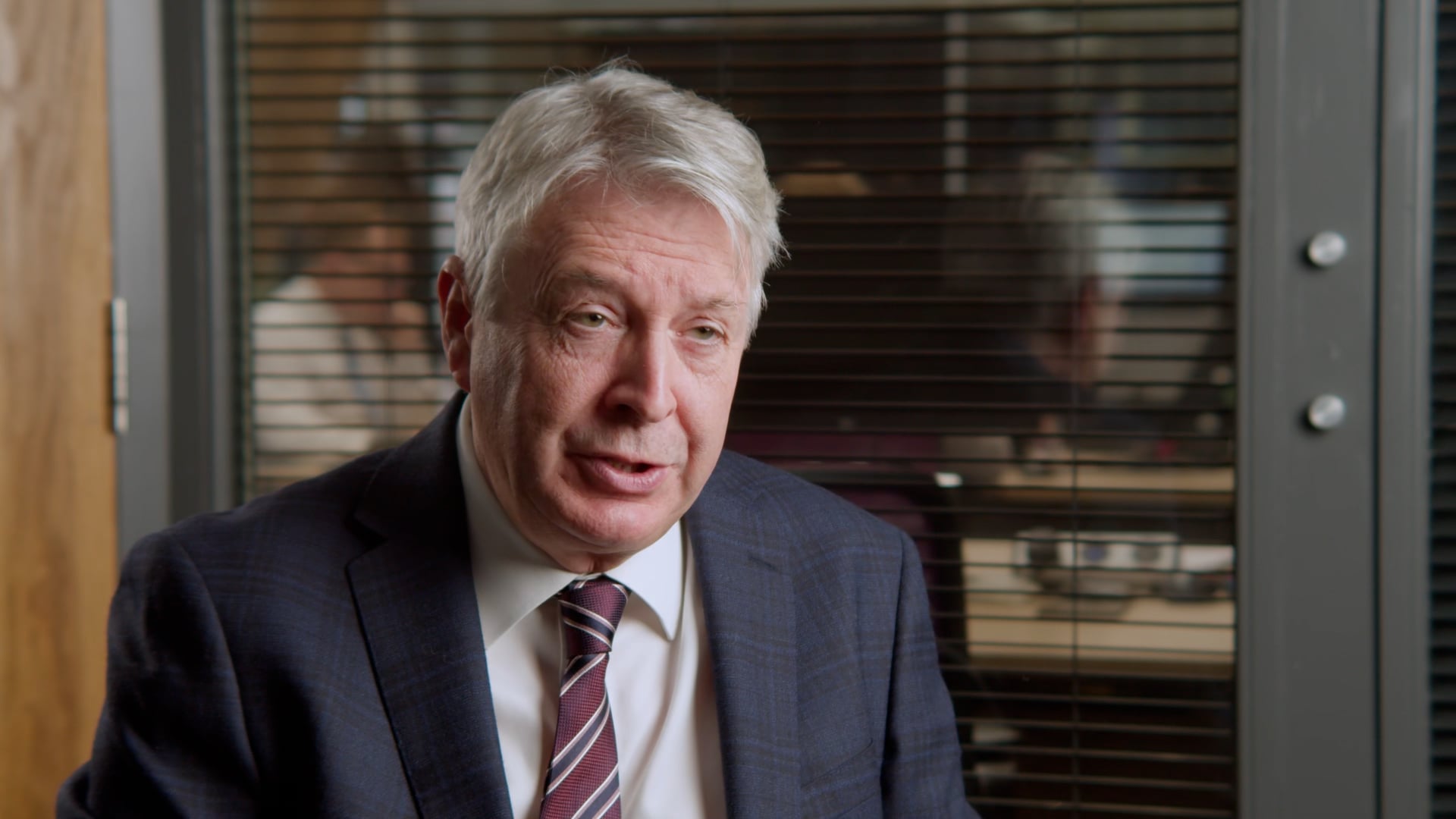 A business owner should engage with a financial planner at the earliest opportunity so they build up a relationship and have a support network behind them.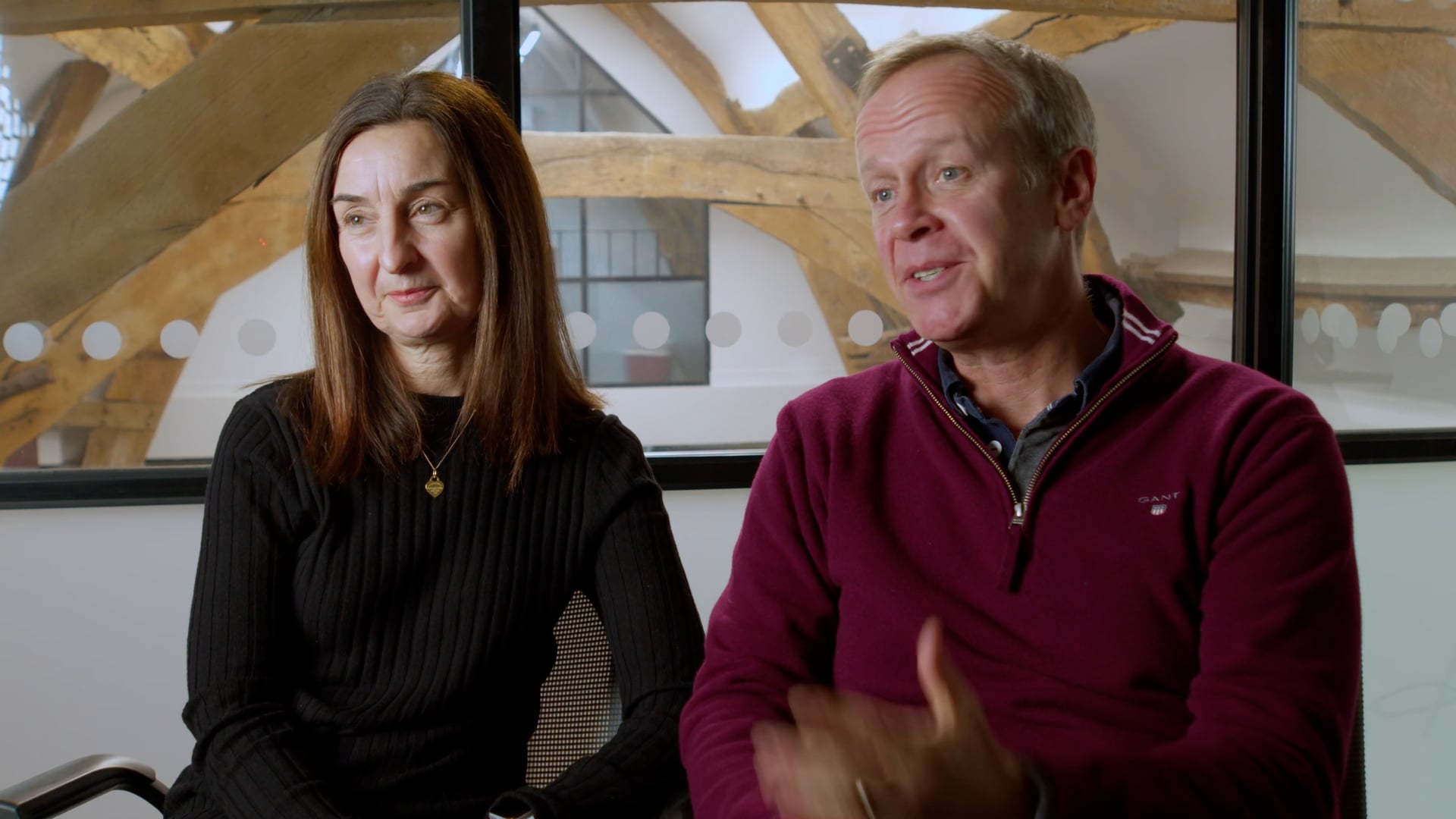 Some of the questions Nick was asking us were much broader than just looking at finances, he was looking at lifestyle choices.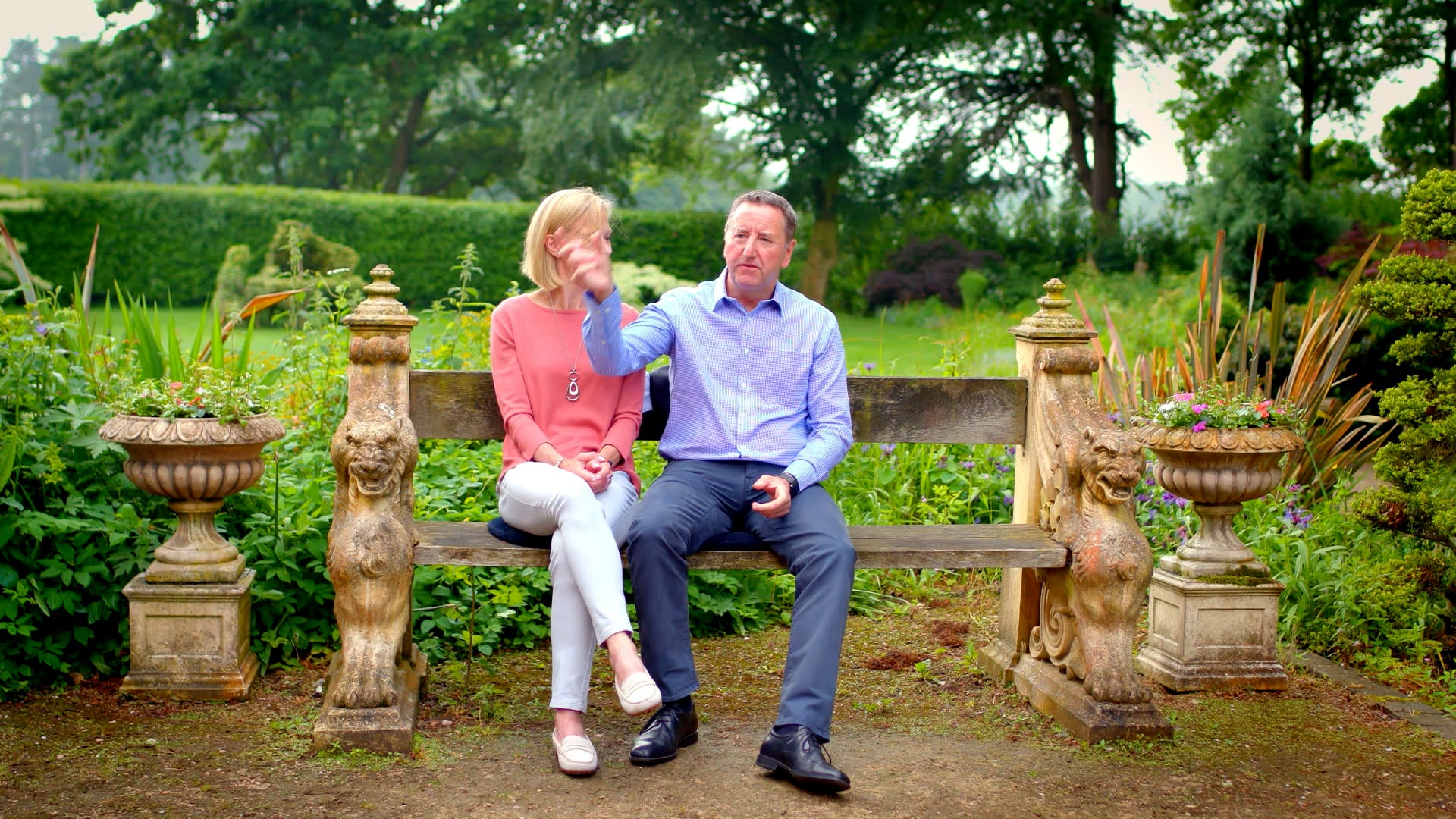 We didn't get here by accident. We had help from Henwood. We feel incredibly lucky and fortunate to have this time.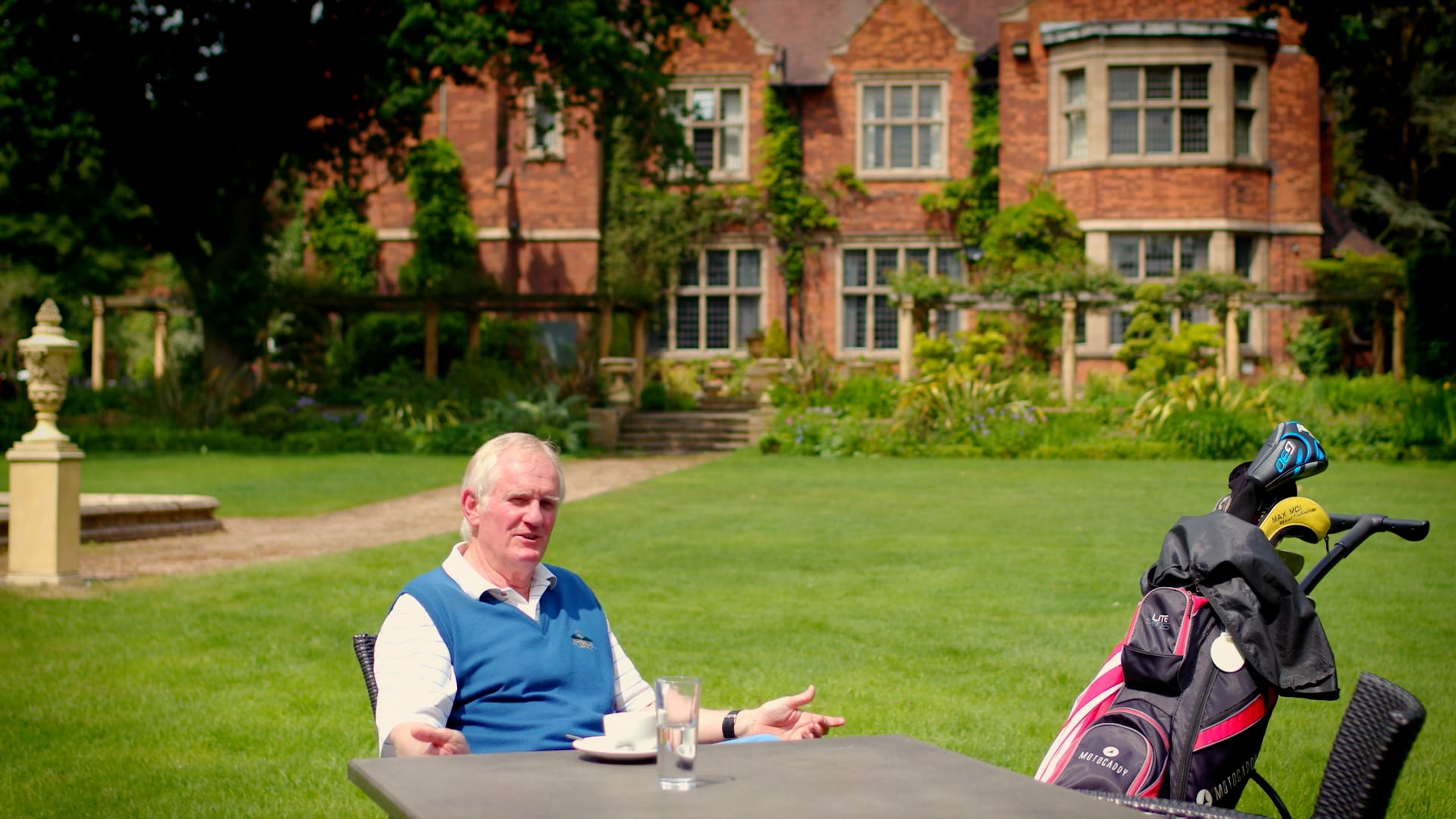 Henwood really has helped us to live the life we want. All the staff know us and give us a warm welcome whenever we go there and I trust the whole team for their knowledge.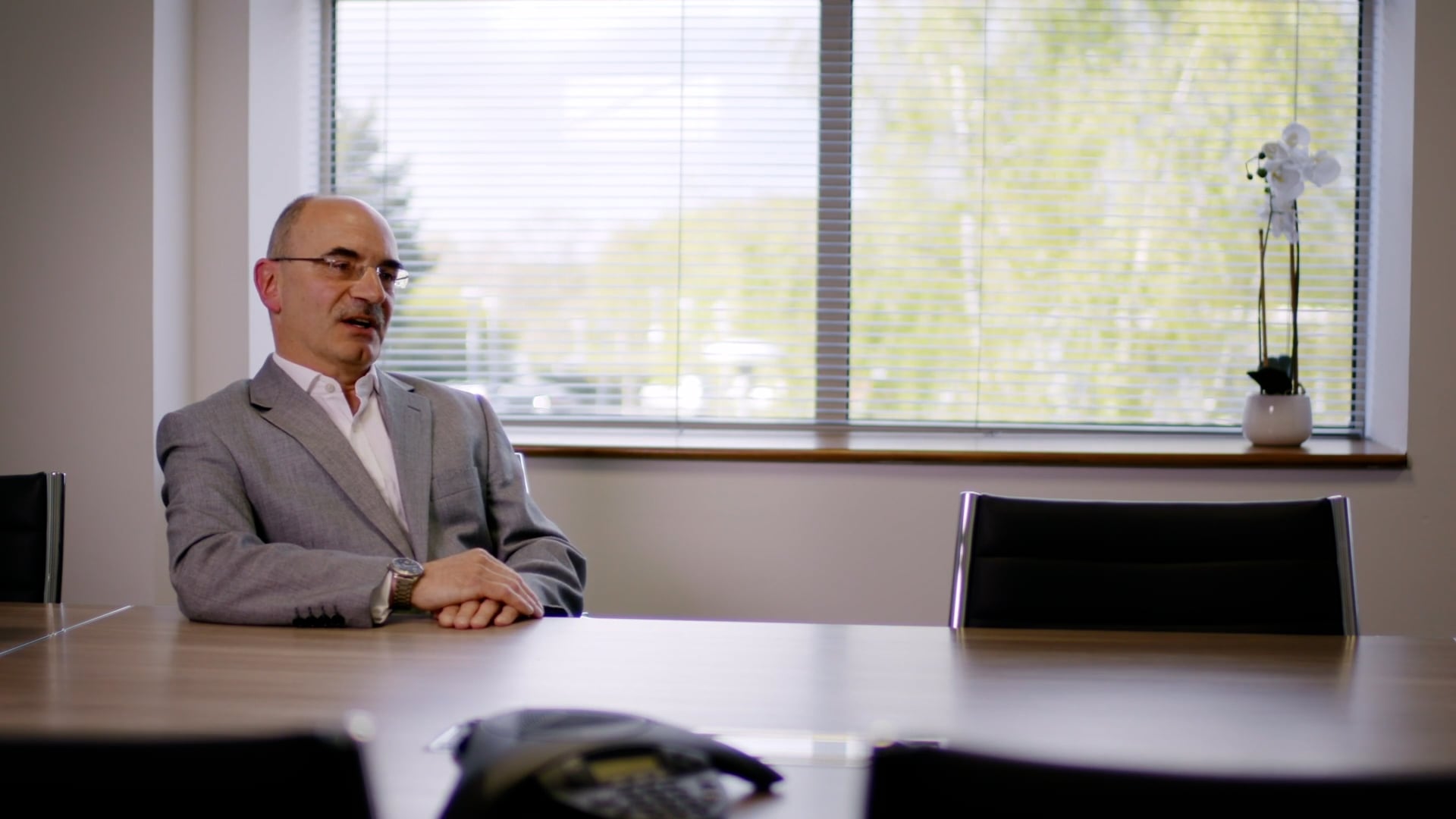 I've been impressed by the way Nick has chosen to work with a select number of higher value clients, which means the business can deliver a highly personal service.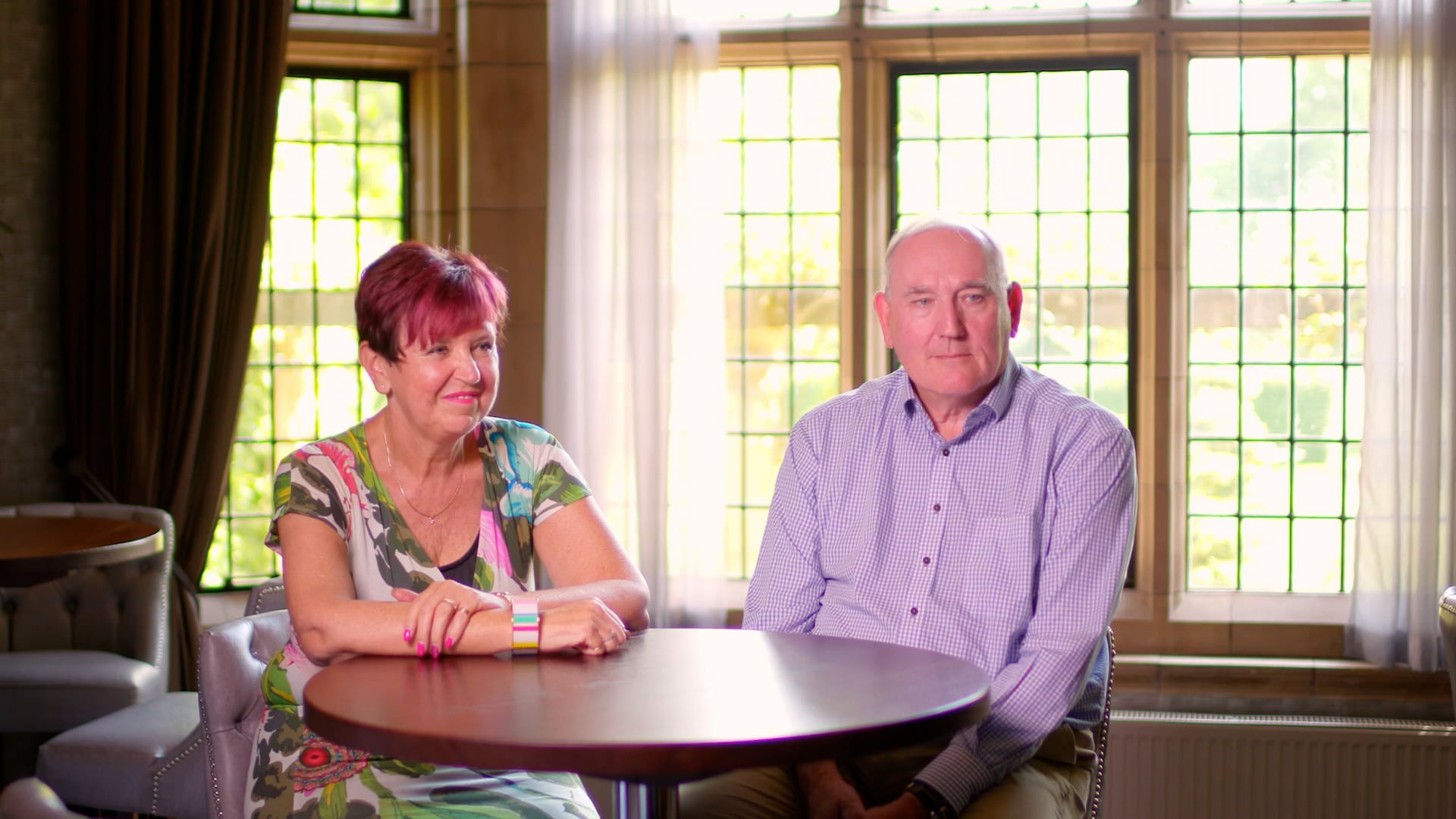 All the people we deal with make you feel like you're the only person they deal with. They're very individual in the way they handle your issues.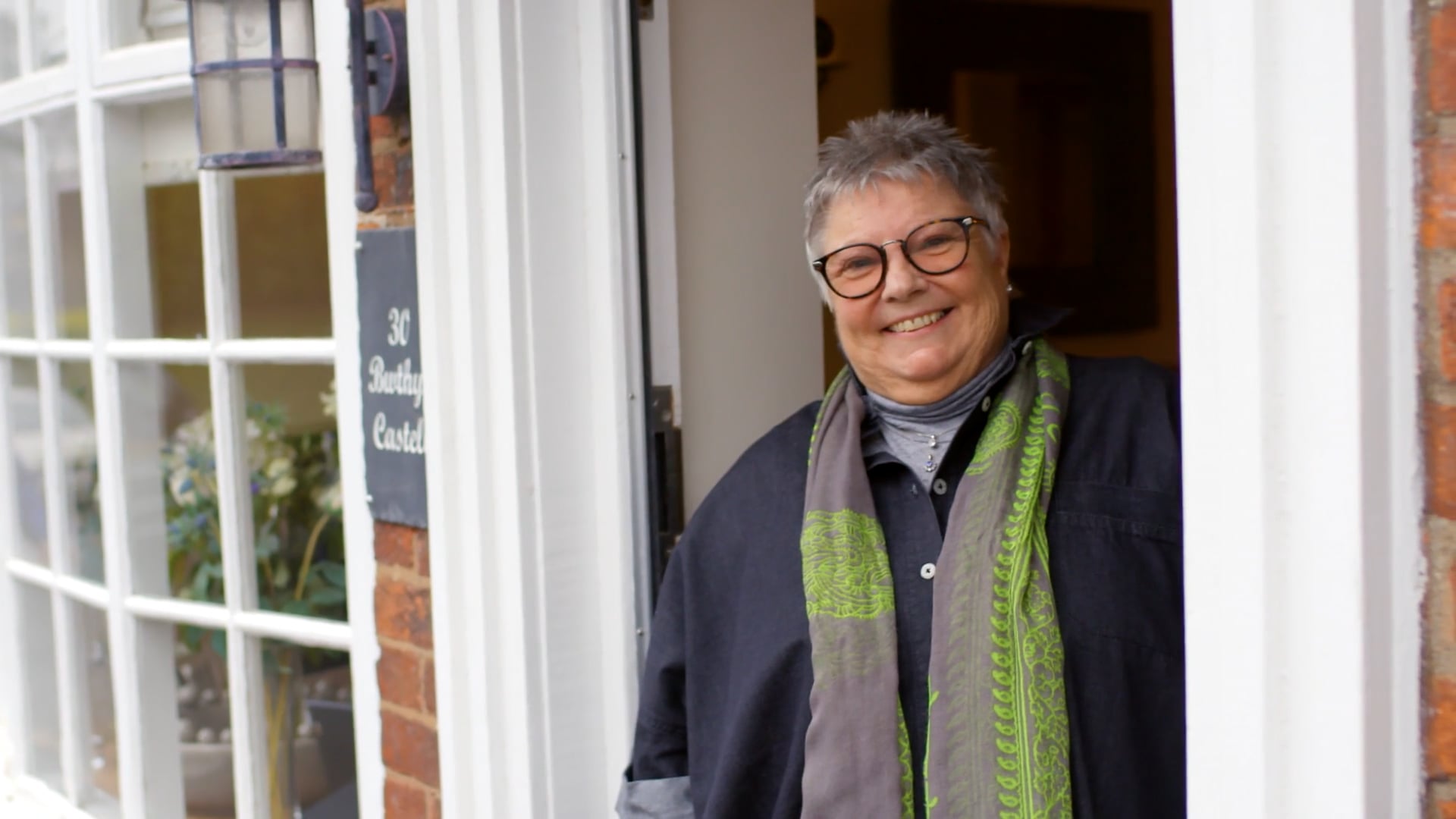 I felt an instantaneous connection with Henwood and the way they operate their business. They have a totally customer-centric and relationship-based approach.