Do I have to pay for an initial introductory meeting?
No, this meeting is at our expense.
What do I need to bring to an initial introductory meeting? 
Just yourselves. If you are coming to us as a couple, we need to see you both. This is a get to know you session where we establish whether we can work together, are the right fit for you and if we can deliver significant value.
How long should I allow for an initial introductory meeting?
The initial meeting usually takes around 90 minutes.
What will happen in the first meeting?
We talk about you and your world: your likes, dislikes, family, hopes, dreams, plans and we will also take a brief scan of your financial affairs. We then explain our services, who in the team would look after and work with you, and provide an estimate of costs that will be followed up in writing before you progress.
How can I book an initial introductory meeting?
Get in touch by giving us a call on 0121 313 1370 or email info@henwoodcourt.co.uk and we can arrange for one of our Financial Planners to call you and discuss how we can possibly help you.
You will have a dedicated team looking after you, typically including a financial planner, who will provide advice and guidance on strategy, and a client service specialist acting as your financial personal assistant.
Most of our meetings are held at our offices. Meetings can be held out of the office but additional charges may apply.
Yes, we provide safe and secure parking.
Can we do virtual meetings?
While we prefer face-to-face, we are happy to undertake virtual meetings particularly for ad hoc check-ins on a particular matter.
How do you charge for your services?
We charge a fee for the initial onboarding Financialsense® Discovery Programme. This will be determined by the complexity of your affairs and the services required.
Should we arrange new or transfer existing pensions or investments, or arrange a financial product such as a life assurance plan, a fee will be payable.
An ongoing fee will be charged for ongoing advice, costed as a percentage basis, or as a fixed fee with a discounted percentage for investments held. We will guide you on the option that will provide you with the best value.
All costs will be disclosed and agreed upon in advance and will be determined by need and service.
What does the ongoing service look like?
This is determined by the service selected, but will typically include a full annual progress meeting, with interim checks where necessary. Your team will always be available to discuss anything pressing. We will be proactive to ensure any outstanding actions are completed or deadlines met, with communications should you need to be aware of anything that affects your situation. We hold regular education webinars on financial and lifestyle topics, and forward topical electronic e-shots frequently.
Are you independent or restricted?
We are fully independent with access to the whole of the market.
I can see you are Chartered. What does this mean?
Chartered status is the 'gold standard' of financial planning and positions our firm amongst the UK's leading practices. To secure Chartered status, firms must demonstrate:
The highest levels of technical knowledge through professional qualifications
A commitment to the ongoing development of our skills and knowledge
Adherence to ethical conduct
By working with a firm of Chartered Financial Planners, you can be confident that you will receive the best possible advice.
How do you manage a client's investments?
We do this from a suite of portfolios through our in-house strategy Portfoliosense®.
Portfoliosense® is a dependable, cost-effective investment strategy born out of intellectually robust scientific research into how capital markets work, with all decisions based on Nobel Prize-winning academic theory and strong empirical evidence.
Decades of data guide the way. Our goal is to deliver the performance of capital markets and, where available, improve on these returns through state-of-the-art portfolio design. We aim for the best possible returns, with the lowest possible risk and the lowest possible cost.
Can you advise on final salary/defined benefit transfers?
We have permission to provide advice on final salary pensions and are proud to meet the Personal Finance Society criteria to hold their Gold Standard, a voluntary code of good practice.
What is unique and different about Henwood Court? 
We have built our business around serving our clients through the Financialsense® service. Our team is full of financial experts which is evident by our Chartered status and the national awards we have won.
We implement wealth management strategies to help you make smart financial choices and instil good behaviours. We align your personal finances with your goals, then help you achieve and maintain financial freedom.
You will have access to our evidence-based investment strategy – Portfoliosense® – and to your own expert team. This is a highly personalised service, working to keep you and your plan on track.
Our Virtual Family Office gives you access to our partners, the best brains in their fields from lawyers through to accountants, that will help us help you with your goals.
But don't take our word for it, watch what our clients have to say
Who is your typical client?
Our clients are often leaders in their field and have reached a point where they need professional advice, often having advisers whom they have outgrown.
They are often 'normal people done very well' from all walks of life and typically, but not exclusively, clients first engage with us when they are aged 45 to 65. They are usually running successful established businesses, a senior company executive or a partner in a professional firm, leading busy lives, often suffering from 'time poverty', thinking about their exit/retirement.
What is the biggest impact you have on clients?
We certainly reduce those 3 am moments, encouraging clients to live a rich life, their best life, delivering financial peace of mind, reassurance and confidence.
What is your satisfaction level among existing clients?
In 2021 an existing client survey reported that 97% were very satisfied, and 100% said that working with our team has helped them to progress and achieve their goals.
What are your processes and timescales for onboarding new clients?
After an initial conversation via telephone or zoom, if we can help and deliver value, we will arrange for an Introductory Meeting. During this meeting, we will gather information about you, your money, and consider if we are a right fit for one another. If we can help, we will invite you to become a client and we will explain our services and associated fees.
If you are happy to go ahead, we will take you through our Financialsense® Discovery Programme. We get to understand you, gather information about your savings, investments, assets, pensions, estate plan etc. We create your life plan followed by your financial plan and your wealth management strategy recommendations. This can take from 6 to 12 weeks.
We will continue to review your plan and products through regular contact and ongoing progress meetings.
Client stories
Let our clients do the talking

We didn't get here by accident. We had help from Henwood. We feel incredibly lucky and fortunate to have this time.

If I was to have planned what I would want from a service, Nick and his team have ticked every box.

We can rest assured that the decisions we are making are good ones and that our family and children are going to be looked after.

We're heading in a much better direction than we'd ever get to with another financial adviser. It's not too strong to say it has changed our lives.

A business owner should engage with a financial planner at the earliest opportunity so they build up a relationship and have a support network behind them.

Some of the questions Nick was asking us were much broader than just looking at finances, he was looking at lifestyle choices.

Henwood really has helped us to live the life we want. All the staff know us and give us a warm welcome whenever we go there and I trust the whole team for their knowledge.

All the people we deal with make you feel like you're the only person they deal with. They're very individual in the way they handle your issues.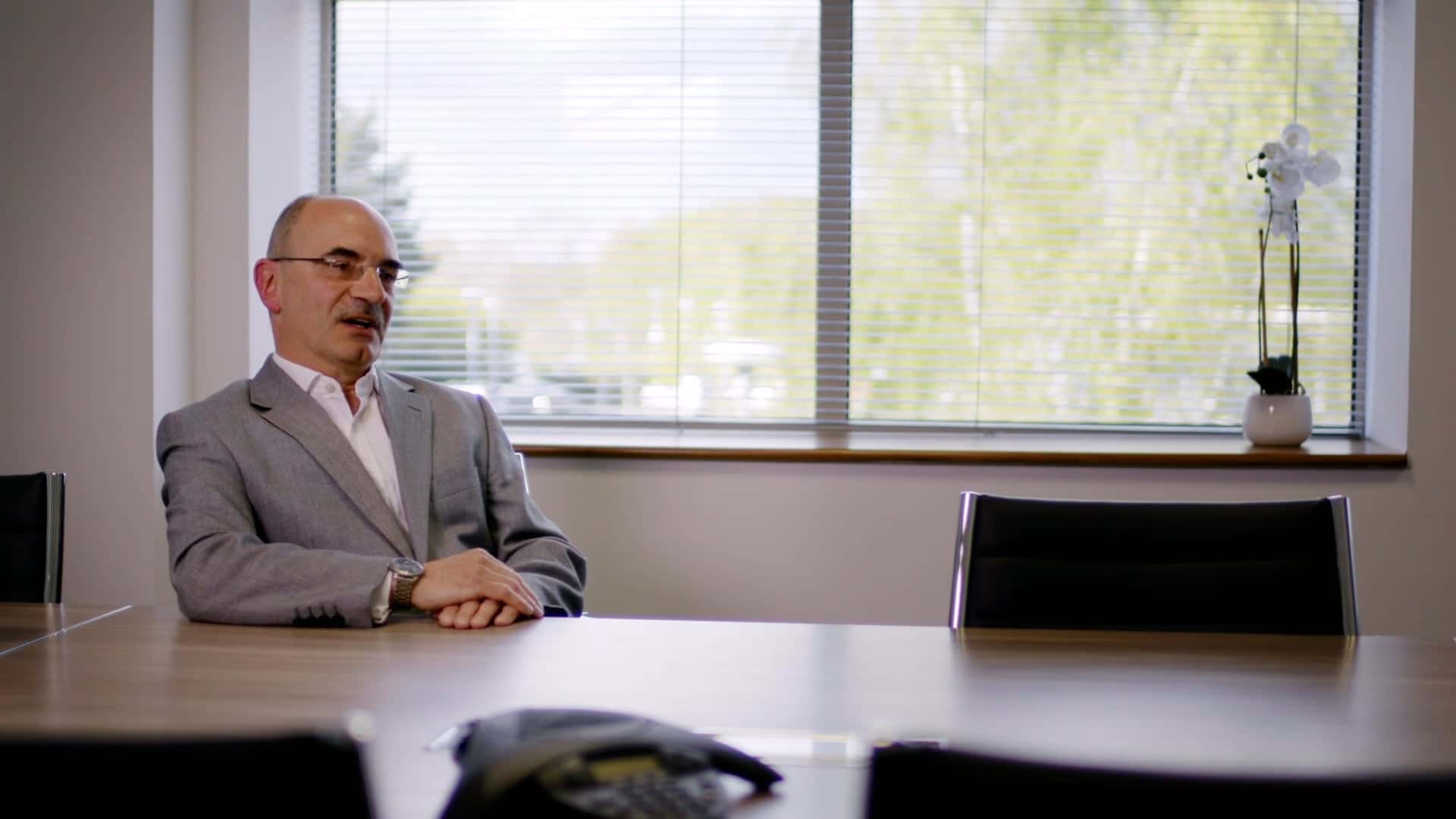 I've been impressed by the way Nick has chosen to work with a select number of higher value clients, which means the business can deliver a highly personal service.

One of our friends had recommended Henwood and we were immediately impressed.

We always get the impression that the whole team at Henwood have our best interests at heart and are focused on what we want to do, rather than pushing products and services.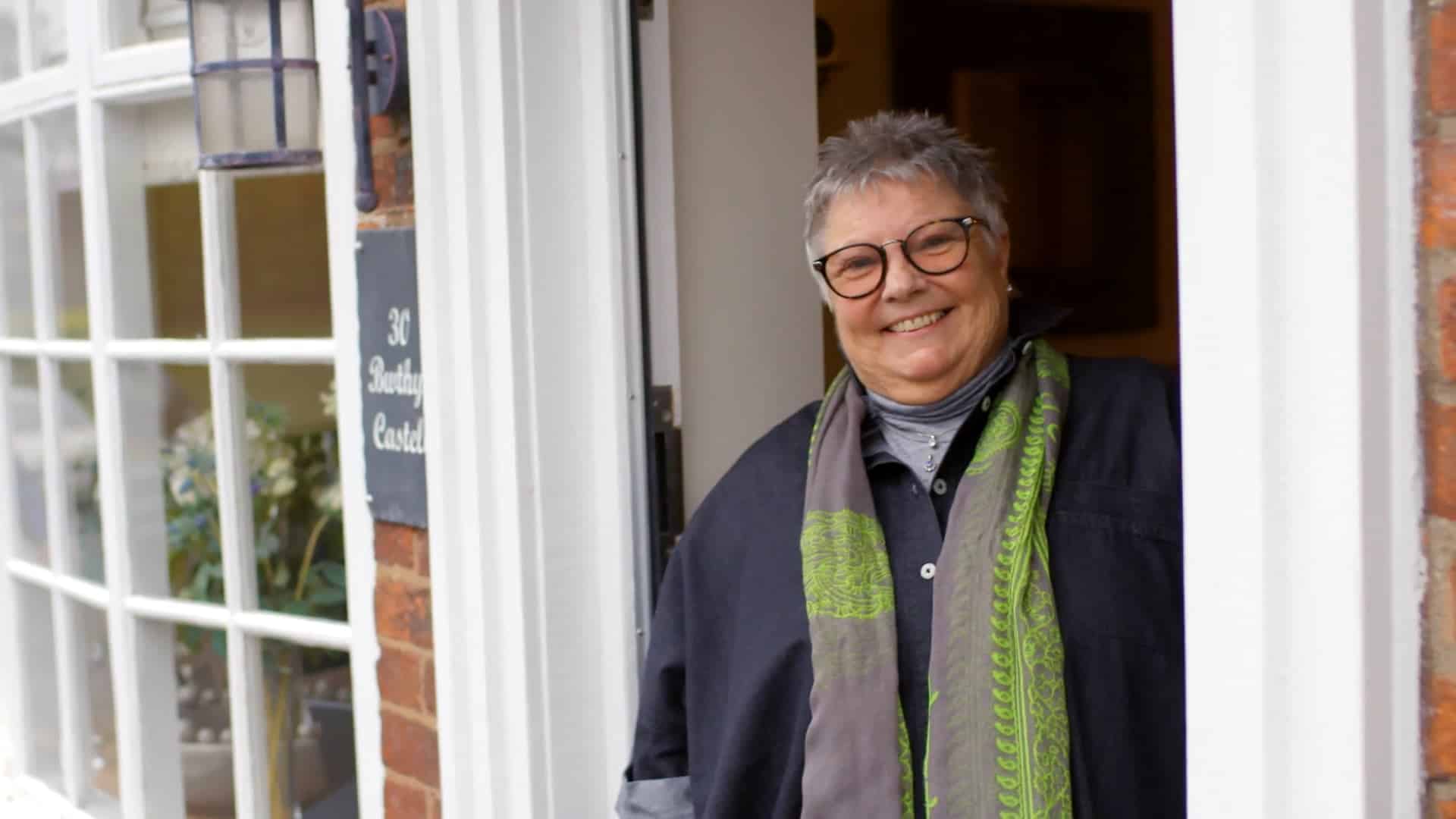 I felt an instantaneous connection with Henwood and the way they operate their business. They have a totally customer-centric and relationship-based approach.