Business owners
Consider your next steps
Our clients come from all walks of life. You have unique needs and specific challenges. Your business will likely have been established for a number of years, it will be generating enough cash to allow you to be financially comfortable and you'll be questioning the next steps. "What now?".
One thing is for certain, while you enjoy your work, you want to wrestle back time from the business for you and do some of the fun stuff. You want to be safe in the knowledge that the business will survive and thrive without you, while the work you do is what you enjoy. You may have grown-up children who are finding their own way in life, and you're perhaps facing the prospect of having to care for your parents. You remain active and want to spend more time doing the things you love. Life is pretty good, but what now?
You will be starting to consider what next, sale, succession planning, but certainly taking a step back. That's where we come in.
How we help
You might be asking yourself…

How can I create more time for myself, my interests and my loved ones when I have so much on my plate?

Your life must revolve around your business and fit with its timetable to the detriment of other things, even family. While you enjoy work, you want to wrestle time back. You want to do fun stuff, safe in the knowledge that your business will thrive, while the work you do in the business is what you enjoy. We work with you to align your business financial plan with your personal plan to allow you to understand how to create time.

When can I exit my business? And, when I do, will my family and I be able to maintain our lifestyle?

Working with us, we will ensure you have a business succession plan and personal financial plan to accumulate enough wealth to live the life you want to live after your exit, plus, ideally, a little extra to pass on to those you love.

How can I reduce those 3 am moments and improve my health and wellbeing?

You're constantly worried that the "sky is going to fall" and take everything away that you've worked hard to earn. You crave financial security and freedom, for risks to be taken off the table and to ensure that you and your family can continue to live the life you have become accustomed to. We will stress test your financial plan to reassure you.

Who can I turn to as a sounding board? It's lonely running my business with decisions falling on me every day.

Running a business can be a lonely, stifling kind of pressure. You've got your staff to think about, as well as turnover and profitability, not to mention staying ahead of the pack. Yes, you have a great life, live in a nice house, drive a smart car and have all the trappings of wealth, but you deserve it. However, loneliness is beginning to take its toll. We understand your pressures and will support you in aligning your business and personal financial planning to give you clarity.

I pay so much tax! Am I missing out on opportunities to legitimately reduce my liability?

When much of your time is taken up with running the business, there's often not much left for the planning and strategising that could benefit you and reduce your personal and business tax bill. You could be missing out on opportunities to personally extract money from your business without incurring more tax. We review your tax planning as part of your financial plan.
How we help
Your personal finance director
We offer a highly personalised service that helps you save time and get organised. It deals with issues and identifies opportunities, providing more value than typical advisory fees will deliver. We get to know you on a personal level and will be here to give you the attention you need. You'll always find a high level of comprehensiveness in everything we do.
Download our Successful Established Business Owner guide

We're heading in a much better direction than we'd ever get to with another financial adviser. It's not too strong to say it has changed our lives.
John Booth
Henwood Court client
In our recent survey of business-owning clients, we received the following feedback…
of respondents said they would recommend our service
were very satisfied that we understood their life goals
believe working with us has helped them achieve their financial goals
*of the 33 who responded to the survey of 62 business owner financial planning clients.
How it works
Our Financialsense® programme
We achieve your goals through our financial planning programme, Financialsense®. Through the creation of a dynamic financial plan combined with ongoing planning, we deliver multigenerational financial freedom. This ensures your estate planning is in order and you can transfer wealth to younger generations to mitigate Inheritance Tax.
Learn more
How it works
Our Businesssense community
This is our exclusive community, which is open to all of our business owner clients and trusted professional alliances. Businesssense® provides a forum where business owners, company directors and senior executives can come together to learn and network.
Learn more
Client stories
Let our clients do the talking

A business owner should engage with a financial planner at the earliest opportunity so they build up a relationship and have a support network behind them.

We're heading in a much better direction than we'd ever get to with another financial adviser. It's not too strong to say it has changed our lives.

We can rest assured that the decisions we are making are good ones and that our family and children are going to be looked after.

If I was to have planned what I would want from a service, Nick and his team have ticked every box.

We always get the impression that the whole team at Henwood have our best interests at heart and are focused on what we want to do, rather than pushing products and services.

One of our friends had recommended Henwood and we were immediately impressed.

Some of the questions Nick was asking us were much broader than just looking at finances, he was looking at lifestyle choices.

We didn't get here by accident. We had help from Henwood. We feel incredibly lucky and fortunate to have this time.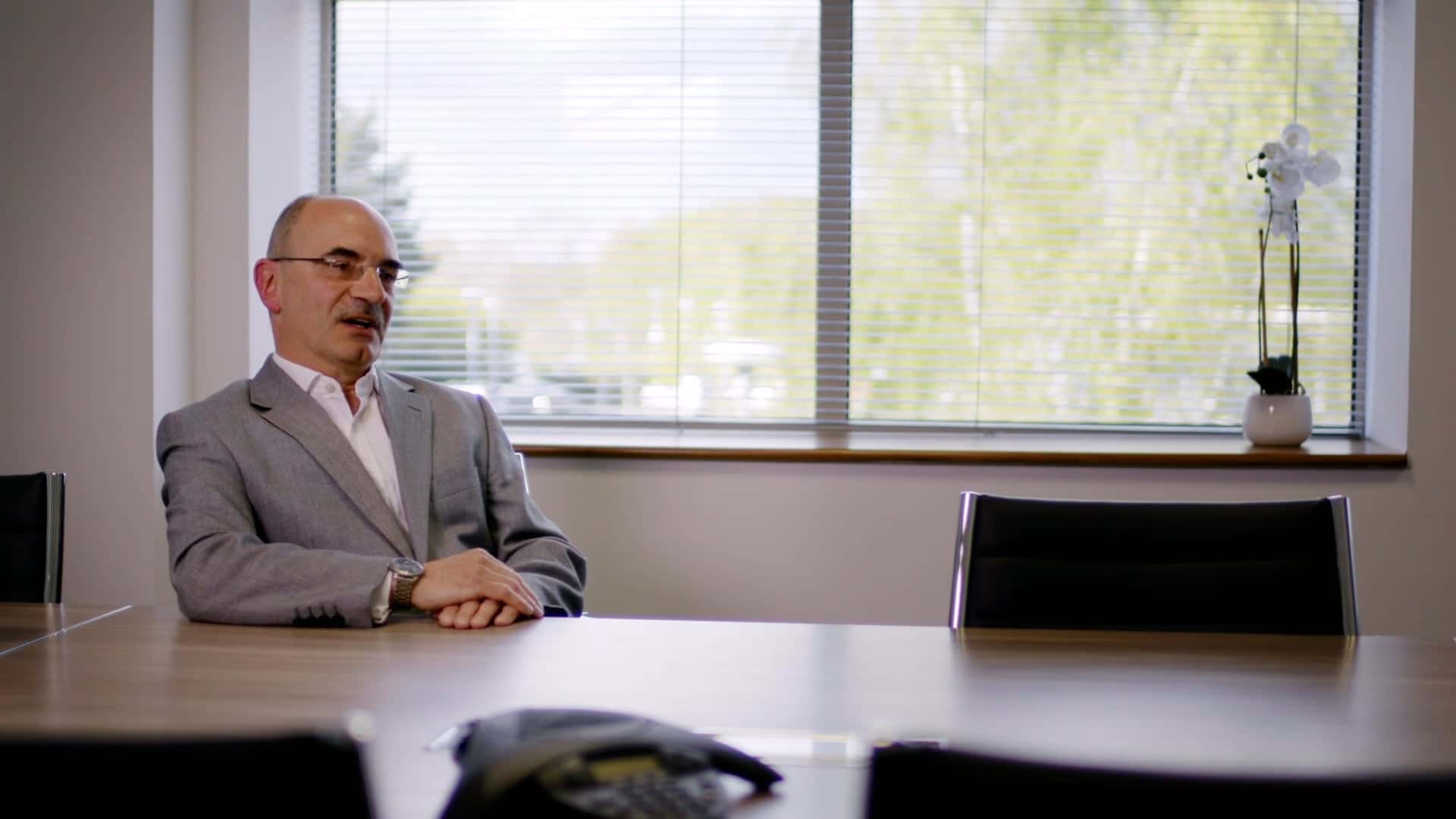 I've been impressed by the way Nick has chosen to work with a select number of higher value clients, which means the business can deliver a highly personal service.

Henwood really has helped us to live the life we want. All the staff know us and give us a warm welcome whenever we go there and I trust the whole team for their knowledge.

All the people we deal with make you feel like you're the only person they deal with. They're very individual in the way they handle your issues.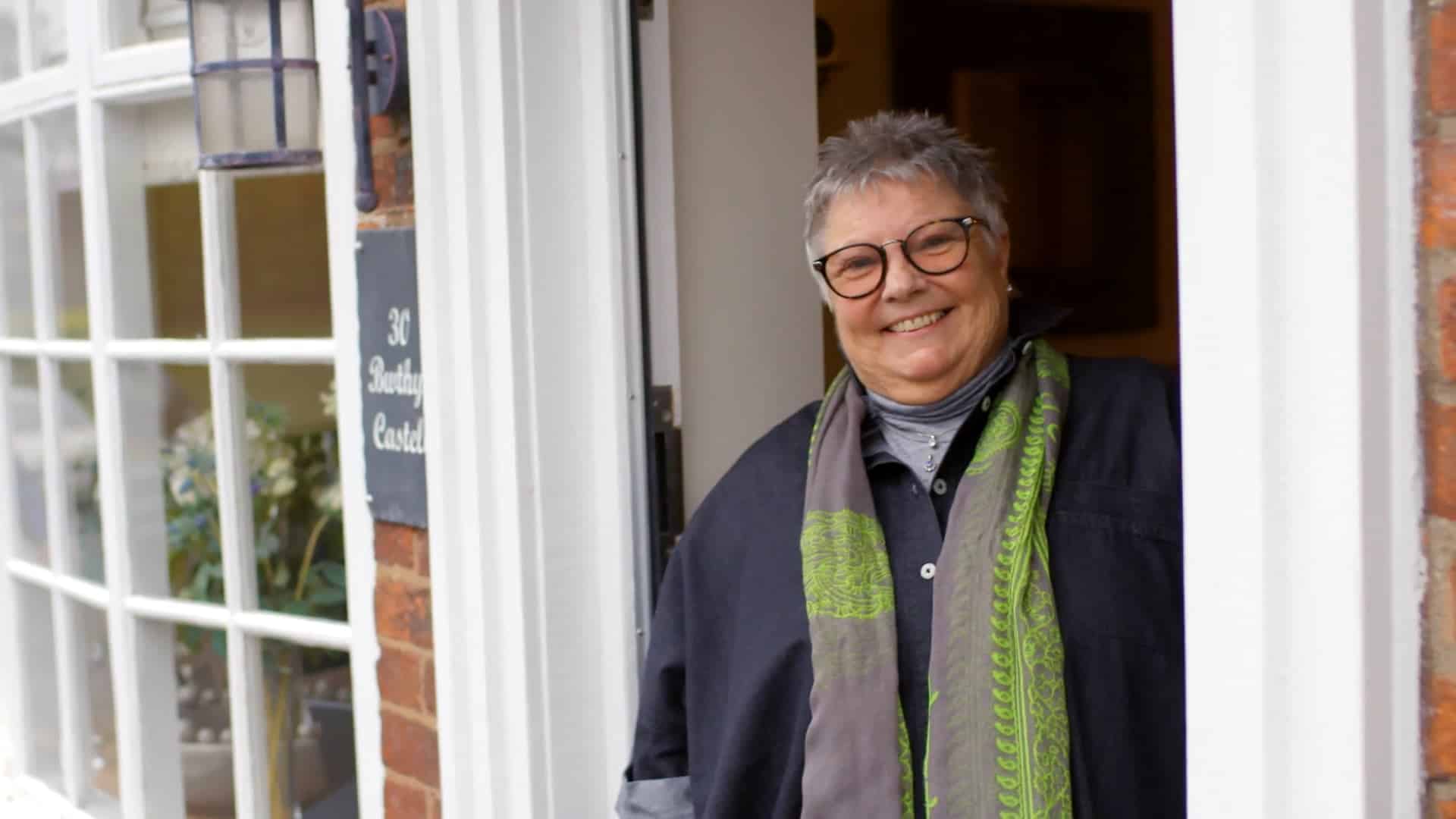 I felt an instantaneous connection with Henwood and the way they operate their business. They have a totally customer-centric and relationship-based approach.
Download your copy of The Successful Established Business Owner