about us
Financial planning that changes people's lives
We are a multi-award-winning Chartered financial planning and wealth management firm. We work with a range of clients, including business owners, senior executives or professionals, those thinking about retirement and those who have already retired.
We have the knowledge and experience to support your objectives. You will benefit from the comprehensiveness and depth of our highly personalised financial planning service. You will have access to your own expert team, the rigour of our investment process and a virtual family office via our trusted network of professionals.
Find out more
what we do
We are devoted to achieving your financial and life goals
Our expert team will help you understand your objectives and create a financial planning strategy to enable you to live this life through the smart management of your money. We will become your professional friends and deliver you peace of mind.
How we help
We specialise in delivering a premium service to our clients
Business owners
Align your personal and business finances to achieve financial independence.
Senior executives
& professionals
We work with you to enable you to live your best life and plan for the future.
Planning
for retirement
Ensure you are both emotionally and financially ready for retirement.
In retirement
Achieve and maintain financial freedom for you and your family for years to come.
Client stories
Let our clients do the talking

We didn't get here by accident. We had help from Henwood. We feel incredibly lucky and fortunate to have this time.

If I was to have planned what I would want from a service, Nick and his team have ticked every box.

We can rest assured that the decisions we are making are good ones and that our family and children are going to be looked after.

We're heading in a much better direction than we'd ever get to with another financial adviser. It's not too strong to say it has changed our lives.

A business owner should engage with a financial planner at the earliest opportunity so they build up a relationship and have a support network behind them.

Some of the questions Nick was asking us were much broader than just looking at finances, he was looking at lifestyle choices.

Henwood really has helped us to live the life we want. All the staff know us and give us a warm welcome whenever we go there and I trust the whole team for their knowledge.

All the people we deal with make you feel like you're the only person they deal with. They're very individual in the way they handle your issues.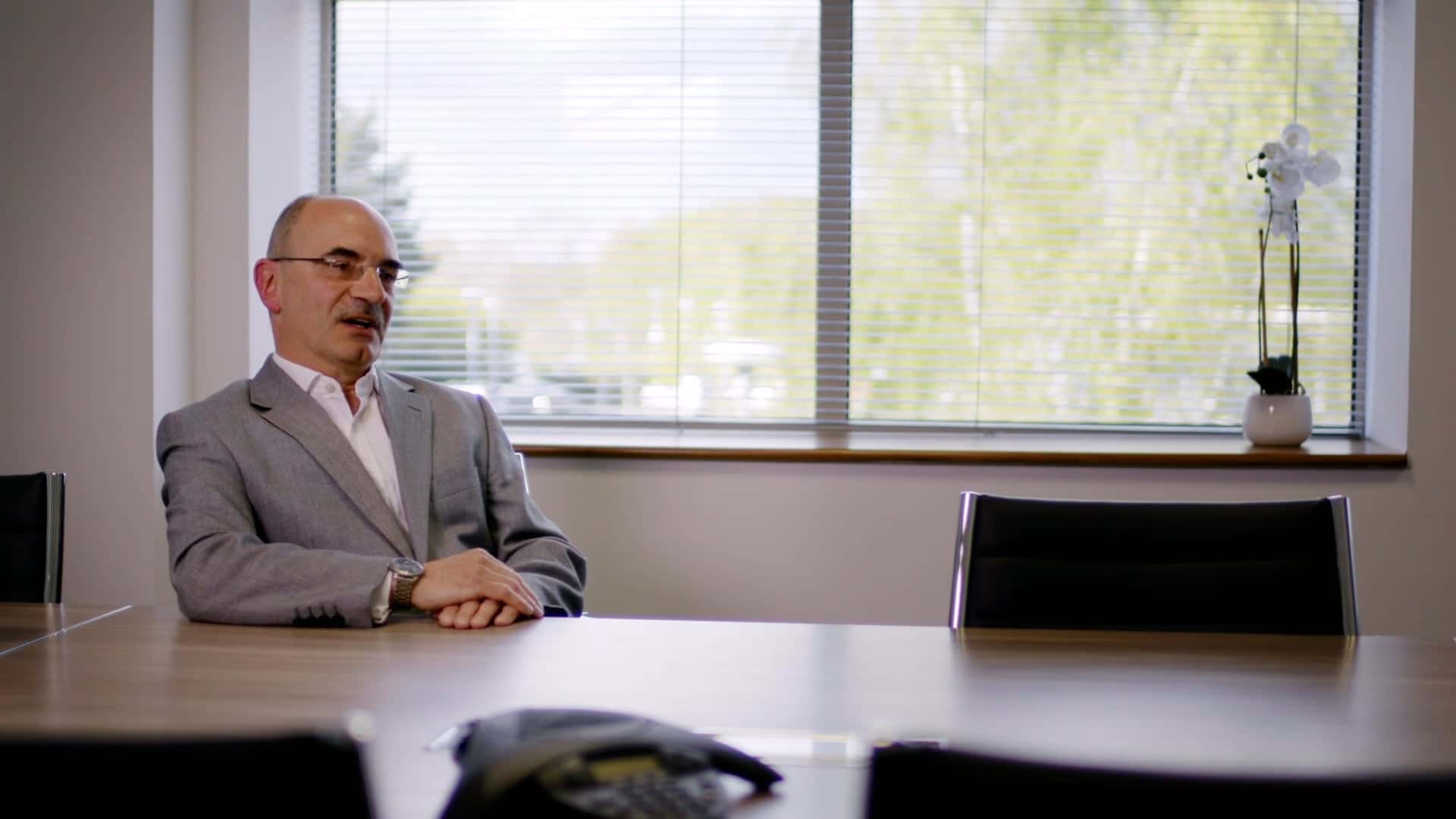 I've been impressed by the way Nick has chosen to work with a select number of higher value clients, which means the business can deliver a highly personal service.

One of our friends had recommended Henwood and we were immediately impressed.

We always get the impression that the whole team at Henwood have our best interests at heart and are focused on what we want to do, rather than pushing products and services.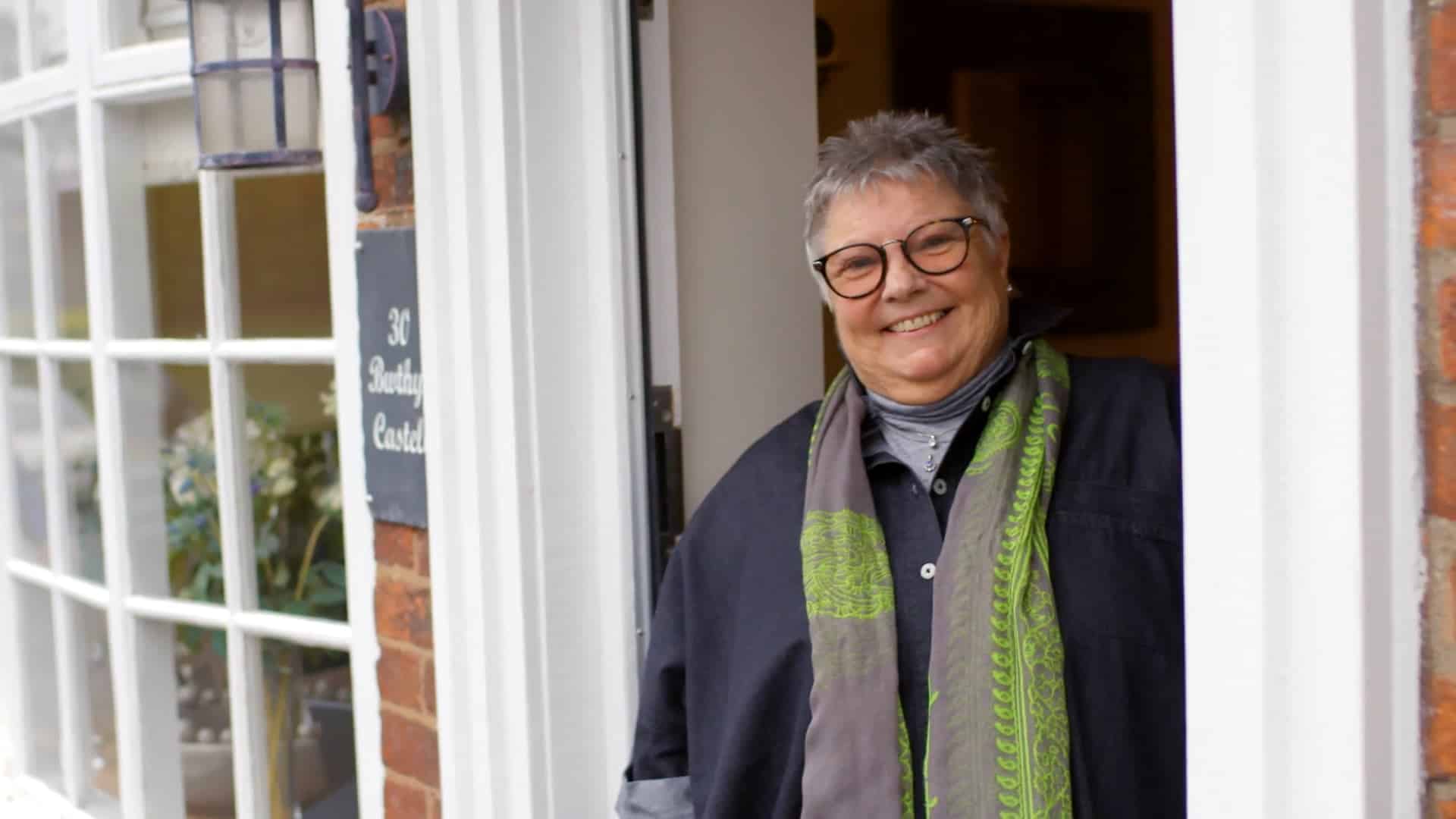 I felt an instantaneous connection with Henwood and the way they operate their business. They have a totally customer-centric and relationship-based approach.
Meet our team
We only deliver top-quality service
Nick Platt
Managing Director & chartered financial planner
Jason ashman
Director & Chartered Financial Planner
Victoria Platt
Client Relationship Director
Helen Allen
Chartered Financial Planner
Peter Robbins
Investment & Technical Manager
Adrian Cutler
Non executive adviser
Declan Kirby
Chartered Financial Planner
Simon White
Chartered Financial Planner
Katherine Woolley
Technical Assistant
Yvonne Till
Client Service Associate
Lynette Coffey
Technical Client Associate
Edward Brain
Associate Financial Planner
Laura Smith
Client Service Associate
Lenea Appleby
Client Service Associate
Peter Roberts
Client Service Associate
Hannah Lewis
Client Service Associate
Naomi Banks
Associate Financial Planner
John Wright
Compliance Consultant
Elliot Newton
Associate Financial Planner
Stephen Heslegrave
Associate Financial Planner
Joanna Davis
April 26, 2023.
We have been really happy with the service we have had from Henwood Court. Over the last couple of years they have helped us navigate some complicated issues and come to a clear understanding of how to address our current and future financial needs. Declan and Lenea have been helpful, responsive, clear and supportive. They have also gently nudged us when needed and kept us on track. We would highly recommend Henwood Court to anyone looking for advice and help with their financial planning
Henwood Court were recommended to me & I have been most ably assisted by them for over 5 years. It is an absolute pleasure to deal with them. Nick, Helen & Yvonne are a wonderful team. They really take the time to get to know my circumstances & have consistently provided me & my family with excellent bespoke planning & advice. Nothing is too much trouble & I can contact them at any time & they are always very happy to assist. They also provide regular updates on Financial news, Budget information & changes to legislation & were wonderful at keeping in touch with relevant & reassuring information throughout the Pandemic. They make a point of keeping in regular touch throughout the year, making you feel a valued client & one of the family. I very highly recommend them to anyone thinking of seeking Financial Planning & Retirement advice.
Mark Venables
March 6, 2023.
Having always managed our own finances, I thought I knew best what to do and where to put the money portfolio we had accumulated over many years working and providing for our family. But as we both approached retirement, the decisions became more complex and difficult and that's when we both realised we needed professional help to make sure we made the best decisions for both of us and our family. A recommendation was made to contact Nick Platt and his team at Henwood Court and after eighteen months of various meetings with Nick and Steven, my wife and I feel like we are in a much better place with our finances. A full financial review has taken place and the suggested investments and recommendations have been seamlessly carried out and we fully trust their advice. The customer service by everyone at Henwood Court is very impressive and it feels like they really want to help you and you are not just another client on the books. My wife and I would definitely recommend Henwood Court.
Rebecca Stooks
February 11, 2023.
Since working with Henwood, we have found ourselves worrying less about our finances with the peace of mind that they are being managed effectively - when previously we didn't have the time or inclination to manage these effectively ourselves, but knew we ought to be! It's also great to have a team keeping us on track with important administrative tasks too, as part of our annual reviews. In failing to prepare, you're preparing to fail and this applies to most aspects in life, including retirement, and we feel Henwood allow us to be confident that we are doing the best to meet our future goals.
Jane Taylor
February 2, 2023.
We've worked with Henwood Court for sometime and absolutely love their ethos. We know we are always getting the best advice for our situation and they have our future plans at the heart of what they do
Graham Coupar
November 18, 2022.
I was originally talking to a competitor of Henwood Court. This coincided with Nick having his book published which I read with great interest. Having done so it was obvious I needed to be with Henwood Court - the difference was palpable. Since initial contact in 2019 I have always been very impressed with the professionalism and enthusiasm by all you encounter within the company. You are encouraged to test your assumptions, all in a very positive / proactive and helpful manner. This alone has caused me to change tack on a number of issues to my benefit. I would have no hesitation in recommending Henwood Court - forget the rest and head straight to them! Dr Graham Coupar
David Mills
November 1, 2022.
We have been with Henwood Court for many years. We have always been happy with their service. It's small enough to have the personal touch, but not too small. They keep you very well informed when things are happening in the world. They encourage you to go out there & enjoy your life (obviously within your means). We have confidence in them to look after our finances. I would recommend Henwood to friends & family (I have many times).
Paul Ryan
September 24, 2022.
I've worked with Nick and his team from their earlier days of conception. Having passed a few colleagues and friends their way I cannot fault the service, professionalism and friendly service they offer. I would have to admit that I have never treated my pension planning with the importance that I guess it requires. However, this may be down to the fact that I feel it's in safe hands. Now I'm approaching the age that it could have an impact on my future earnings I'm pleased I left it with them. Wouldn't hesitate passing on their details to any family, friends or colleagues. Great team and business well done. PS. One area Nick doesn't excel in is spending money on anything horse related !!
Will Harris
September 21, 2022.
Nick and the team have been unbelievably helpful and supportive over the years guiding us gently and demystifying the complex world of financial planning. We would recommend to anyone.
Darren Ellis
April 30, 2022.
Nick and his team have provided my wife and I with invaluable help and support with our financial planning. They have spent a great deal of time getting to us know as individuals and in seeking to understand our personal and financial goals. We now have a retirement plan that we can believe in. But they also recognise that plans need to be flexible to changing circumstances so their review process has been a great comfort in keeping us on track. It is also worth saying that all the staff we have met have been friendly, knowledgeable and incredibly helpful. Their regular newsletters are a great way of keeping up to date with the latest financial news.
Our awards
New Model Adviser top 100
Citywire New Model Adviser Top 100 2023
Retirement Adviser of the Year 2023
Money Marketing Awards 2023
New Model Adviser top 100
Citywire New Model Adviser Top 100 2022
New Model Adviser Top 100
Citywire New Model Adviser Top 100 2021
Best Retirement Advice Firm
Money Marketing Awards 2021
Retirement Adviser of the Year
Investment Life & Pensions Moneyfacts Awards 2021
Best Retirement Adviser
Money Marketing Awards 2020
Retirement Adviser of the Year
Investment Life & Pensions Moneyfacts Awards 2020
Retirement and Later Life Specialist of the Year 2020
Personal Finance Society Awards
New Model Adviser Top 100
Citywire New Model Adviser Top 100 2020
New Model Adviser Top 100
Citywire New Model Adviser Top 100 2019
Retirement Adviser of the Year
Investment Life & Pensions Moneyfacts Awards 2019
Retirement Adviser of the Year
Money Marketing Awards 2019
New Model Adviser Top 100
Citywire New Model Adviser Top 100 2018