We cannot stress enough the peace of mind this has all given us to get on with our lives. It's great to skip past the investment adverts in the Sunday papers and think: no thanks, we're all sorted!
Chris Reynolds, Retired Executive
Portfoliosense®
How it works
Portfoliosense® is designed to deliver disciplined investment management and long-term outperformance all at a low cost. This includes behavioural finance support, quarterly commentaries and online reporting.
Within Portfoliosense®, we have a range of risk-based portfolios that have expected returns based on evidence-based research and the historic returns they have demonstrated. We use these expected returns of the portfolio over certain periods and relate those to your financial plan. We know the return our clients need to live the life they want to live and our team is highly-qualified to match portfolios with plans to provide the best results.
Portfoliosense® follows six rules of sensible investing:
1. Invest on Purpose
By clearly understanding the investor's objectives, we identify the return that they require. We select the optimum portfolio to achieve this, subject to this being within the investor's risk tolerance. Understanding these expectations, then using portfolios that have a proven history of meeting target returns, increases our clients' chances of a successful investment outcome.
2. Risk & Return are Related
Historical evidence has demonstrated that there is a higher return known as 'equity premium' for long-term investors who invest in the stock markets. There is no such thing as a high-return, low-risk investment. If you want high returns, then you need to accept higher risks.
3. Be a Long-Term Investor
Having a long-term horizon is a powerful advantage given the impact of compound returns and risk reduction factors over time. You want your horizon to be as long as possible. As an investor, time is your greatest ally.
4. Retain a Healthy Cash Reserve
A healthy cash reserve acts as an anxiety management device, enabling investors to reap the rewards of long-term investing. Having a significant cash reserve will help you to avoid the negative impact of distressed sales, dissuading you from selling when the stock markets have temporarily fallen.
5. Track, Don't Pick
There is no magic wand in the field of investing. Many investors still believe that there are active managers who predict the future, anticipate market movements and select the next top-performing stocks. The overwhelming evidence demonstrates that this is certainly not the case; instead, it is a futile and costly exercise. Investors should therefore avoid active managers and adopt an evidence-based, diverse index strategy.
6. Keep Emotion in Check
Investors are often their own worst enemy, panic selling when markets are low and buying when they are high. For investors, time in the market rather than timing the market is what counts.
About Portfoliosense®
A dedicated team
Our portfolios are monitored on an ongoing basis by our dedicated Investment Manager and experienced investment committee of internal and external professionals. Your financial planning team is always available to answer any ongoing investment queries or deal with the associated administration of managing your investment affairs.
About Portfoliosense®
The benefits to you
With the Portfoliosense® service, you benefit directly from our expertise in investment management, state-of-the-art portfolio design and access to Portfoliosense®. Other benefits include:
Globally diversified portfolios, not focused on specific countries.
Portfolios tilted towards factors which, evidence highlights, generates a return in excess of the market over the long term.
Clearly defined asset allocated portfolios.
Low cost evidence-based funds which remove the reliance on a fund manager's skill to generate investment returns.
Regular investment-related updates.
Client stories
What our clients say

We didn't get here by accident. We had help from Henwood. We feel incredibly lucky and fortunate to have this time.

If I was to have planned what I would want from a service, Nick and his team have ticked every box.

We can rest assured that the decisions we are making are good ones and that our family and children are going to be looked after.

We're heading in a much better direction than we'd ever get to with another financial adviser. It's not too strong to say it has changed our lives.

A business owner should engage with a financial planner at the earliest opportunity so they build up a relationship and have a support network behind them.

Some of the questions Nick was asking us were much broader than just looking at finances, he was looking at lifestyle choices.

Henwood really has helped us to live the life we want. All the staff know us and give us a warm welcome whenever we go there and I trust the whole team for their knowledge.

All the people we deal with make you feel like you're the only person they deal with. They're very individual in the way they handle your issues.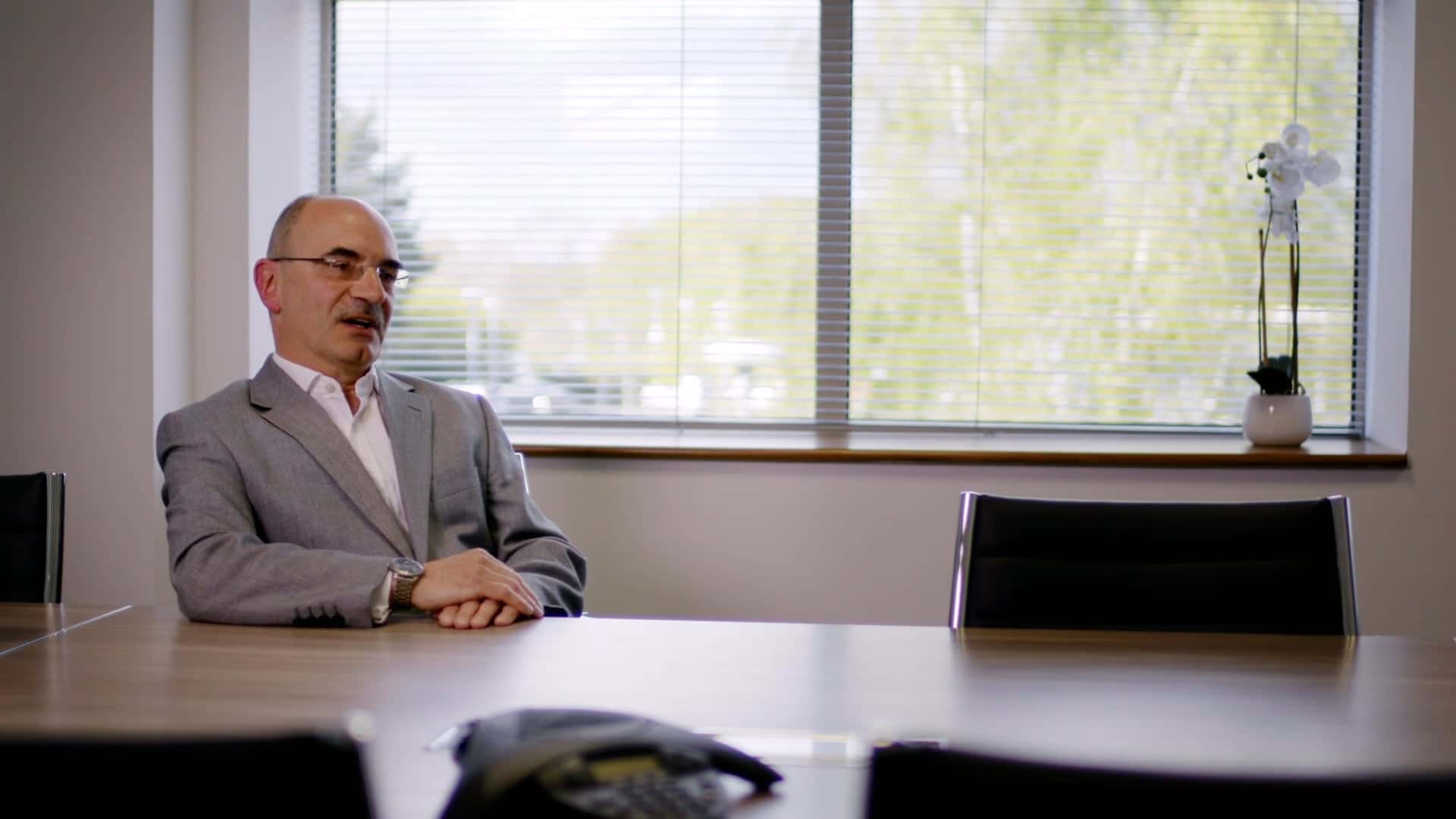 I've been impressed by the way Nick has chosen to work with a select number of higher value clients, which means the business can deliver a highly personal service.

One of our friends had recommended Henwood and we were immediately impressed.

We always get the impression that the whole team at Henwood have our best interests at heart and are focused on what we want to do, rather than pushing products and services.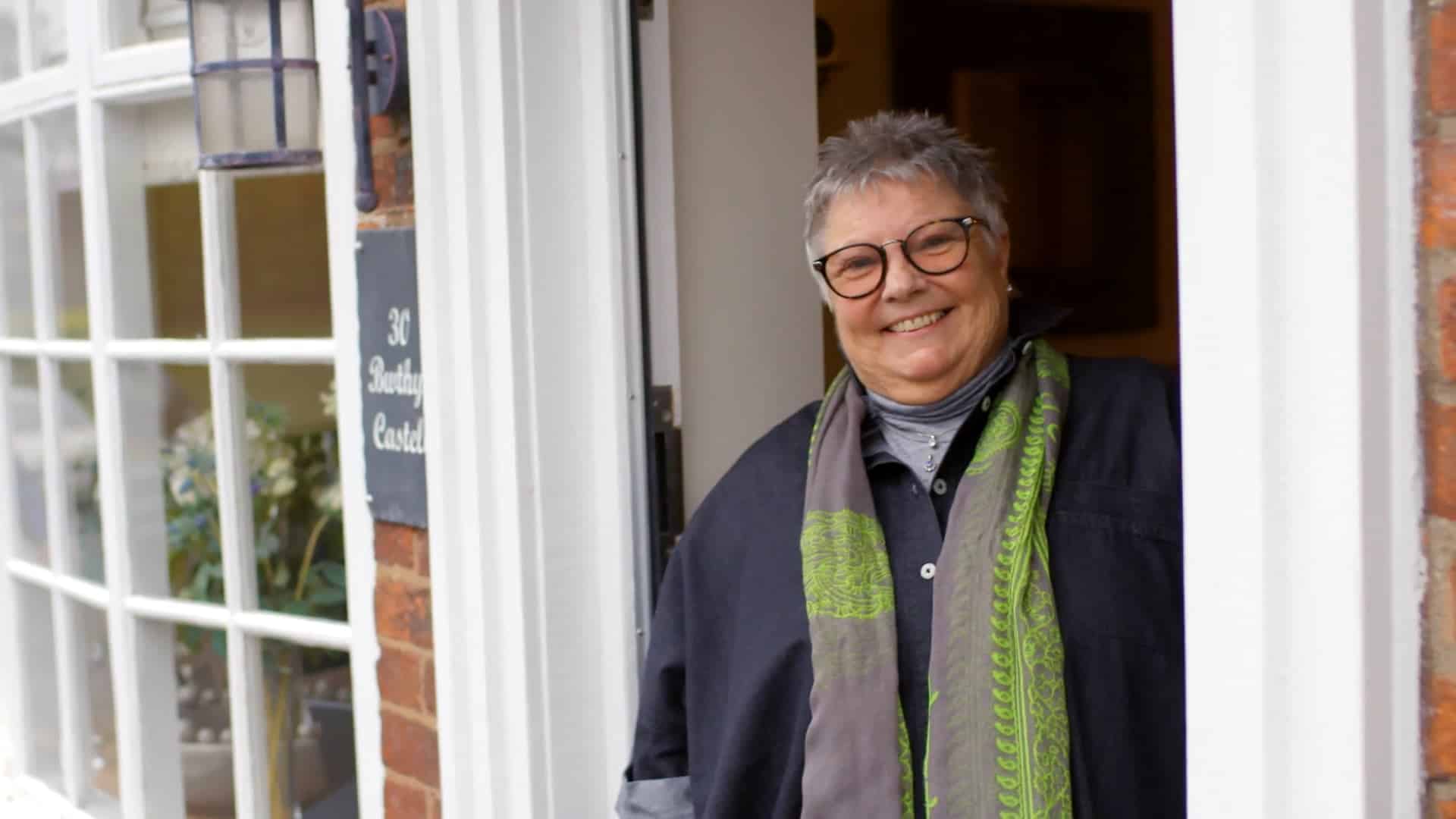 I felt an instantaneous connection with Henwood and the way they operate their business. They have a totally customer-centric and relationship-based approach.