Henwood really has helped us to live the life we want. All the staff know us and give us a warm welcome whenever we go there and I trust the whole team for their knowledge.
Andrew & Diane Messenger
I was Chief Exec of West Bromwich Building Society and got to know Nick when he worked there. I must have known Victoria and him for about twenty years.
In 2008, a friend who had a farm died and I offered to help his wife sort out their financial affairs and decide what to do with their investments. We went to see three different financial advisers, from a very large firm right down to the three or four people that made up Henwood Court at the time. All three gave good advice, but my friend's wife chose Nick because of the clear and simple way he explained matters.
A little while later, due to my financial background, I was asked to act as Chairman on Henwood's Strategic and Development Board, which I did for about five years.
During that time, I asked Henwood Court to create a Trust for my grandchildren as I wanted to make sure a pocket of money was parcelled away for them. In particular, I wanted a firm of advisers who would be able to educate my own children as to how to manage the money in the most effective way. I'm the 'financial knowledge' in our family and I know my wife, Diane, won't be comfortable managing the estate. I needed a team of people I knew I could trust and who would look after her and the kids.
Nick really knows his stuff – at the same time, he's also personable and makes you feel as though he genuinely cares about doing the best for you. It's not just Nick though. Everyone at Henwood Court is like that. All the staff know us and give us a warm welcome whenever we go there. I trust the whole team for their knowledge (and I like to think my knowledge is pretty good – they know I'd spot it if something was wrong!)

You certainly get the personal touch which you just don't get from a big firm.
I stopped being on the Board in 2016 as I decided it was time to retire and to enjoy just being a client. Henwood Court has helped me to manage my affairs and minimise my Inheritance Tax liability.
Now that I'm retired, I have a number of priorities. My first is never to run out of cash and to be able to help my family. I started life in a council house, then passed the 11+ and went to a grammar school. It's enabled me to achieve things way beyond the expectations I had as a little lad. As a result, I want my grandchildren to have the same education I had.
Secondly, I don't want to be a burden on the State.
Thirdly, I want to simplify my financial affairs. I don't want to leave a horrendously complicated situation for my wife. It's important to me that I have peace of mind, knowing that my family will be looked after.
Fourthly, I value being able to use the team at Henwood Court as a sounding board. Often, I've gone with a particular idea and they've given me other things to think about, tilting my ideas in a different direction. It's good to be able to have someone reminding me of various tax-effective measures.
Finally, Diane and I want to enjoy the luxuries of life while we still can. So, if we want to fly First Class to Australia, we'll do it, not like in the past when we always used to travel the cheapest way possible, with our legs squashed up to our necks!
Henwood really has helped us to live the life we want.
Meet our clients
More of our clients

We can rest assured that the decisions we are making are good ones and that our family and children are going to be looked after.

If I was to have planned what I would want from a service, Nick and his team have ticked every box.

We always get the impression that the whole team at Henwood have our best interests at heart and are focused on what we want to do, rather than pushing products and services.

One of our friends had recommended Henwood and we were immediately impressed.

We're heading in a much better direction than we'd ever get to with another financial adviser. It's not too strong to say it has changed our lives.

A business owner should engage with a financial planner at the earliest opportunity so they build up a relationship and have a support network behind them.

Some of the questions Nick was asking us were much broader than just looking at finances, he was looking at lifestyle choices.

We didn't get here by accident. We had help from Henwood. We feel incredibly lucky and fortunate to have this time.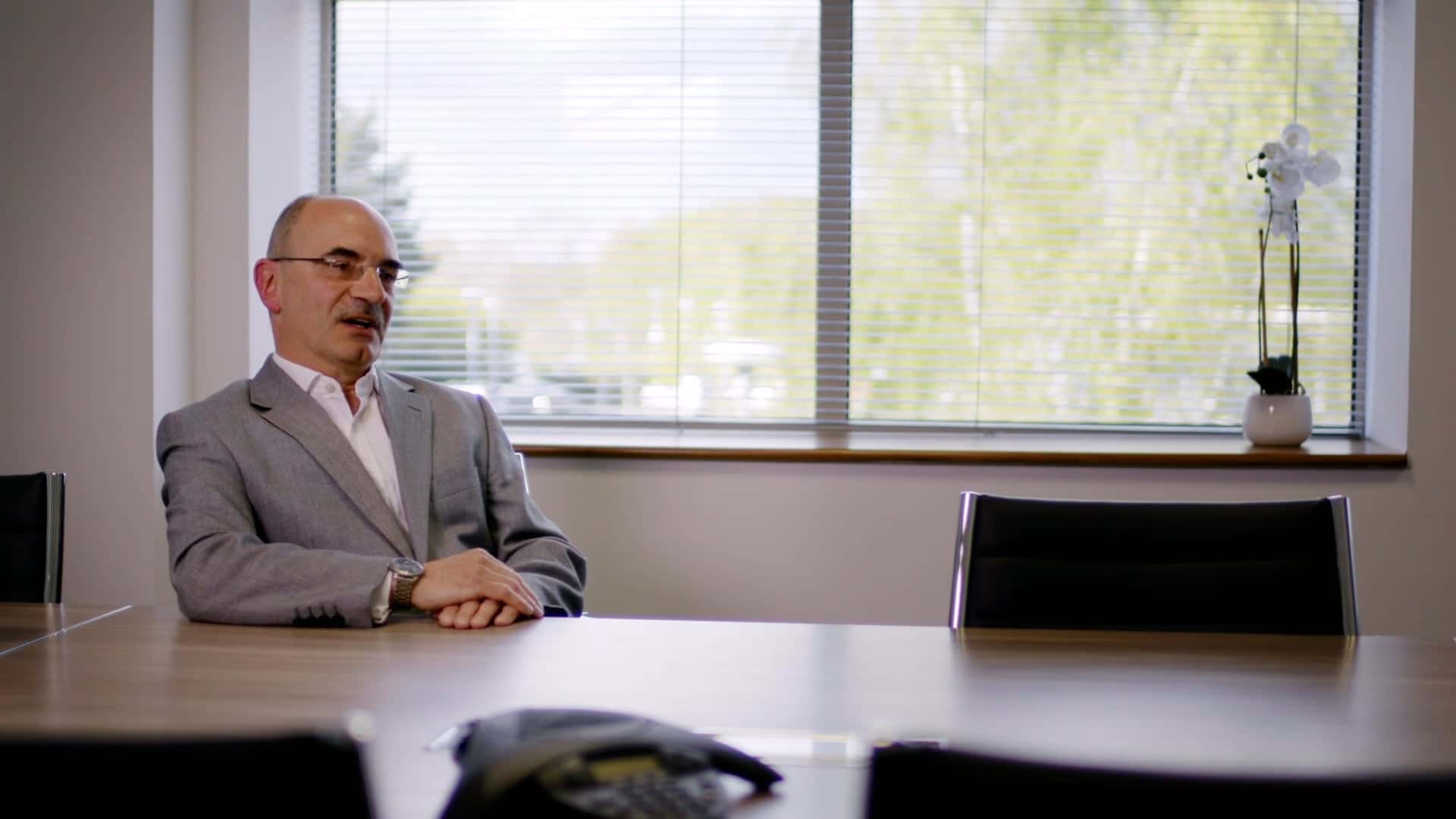 I've been impressed by the way Nick has chosen to work with a select number of higher value clients, which means the business can deliver a highly personal service.

All the people we deal with make you feel like you're the only person they deal with. They're very individual in the way they handle your issues.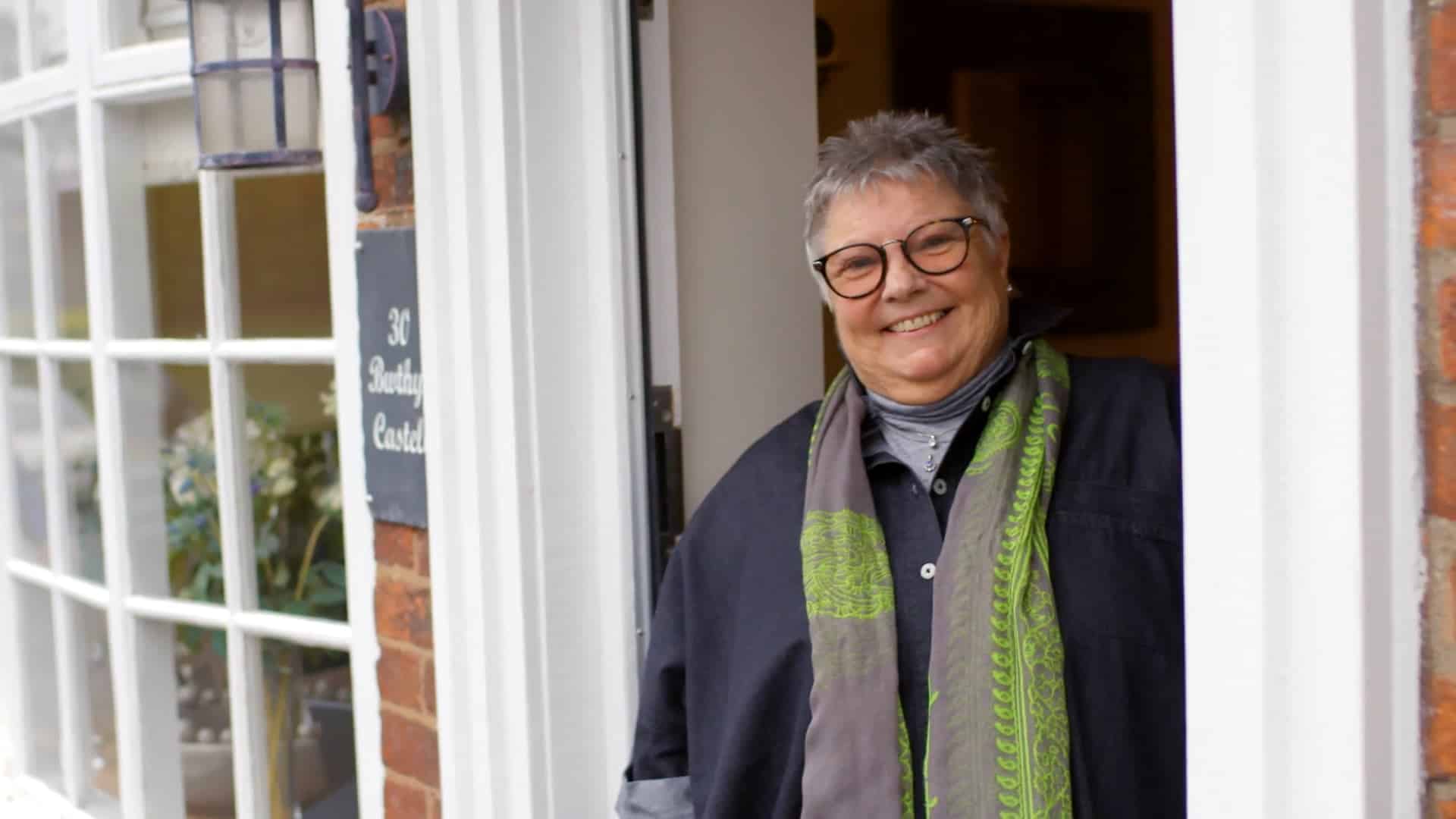 I felt an instantaneous connection with Henwood and the way they operate their business. They have a totally customer-centric and relationship-based approach.