I felt an instantaneous connection with Henwood and the way they operate their business. They have a totally customer-centric and relationship-based approach.
Gaye Morris
I've known 'Nick and Vic' since they first set up Henwood Court. We were introduced by a mutual friend and it coincided with the time I was setting up my Next Steps consulting business. I felt an instantaneous connection with them and the way they operate their business, as they have a totally customer-centric and relationship-based approach.
My late husband had always been self-employed, and I'd worked in major PLCs. Henwood Court helped Dave and I understand what our options were and helped us to maximise our opportunities. The main challenge centred around the fact that most of our money had been spent on putting our children through independent education, degrees, MBAs and PhDs. We hadn't at all planned for or thought about how to live during retirement.
The team put a financial plan in place for us, helped with pension planning, set up Trusts for the children and got us to make our wills.

I'm impressed with the way they all share the same values and somehow make you feel you are the most important person to them.
Very sadly, two and a half years ago, my husband died suddenly. He had a fall one Tuesday and died the following week. I really do not know what I would have done without Nick and the team at Henwood Court during that period of time. They just took the stress of any financial worries away. Money for caring for Dave was immediately available and already set up. I knew everyone at Henwood completely understood what we needed as a couple and family and looked after us accordingly.
It made me realise that, in a sudden catastrophe, I was in a financially stable place and able to deal with it. As the team had had the foresight to set up our wills and affairs, all the executive duties were handled.
There aren't many people you are happy to share information about your finances with, but Nick and his team just build up a feeling of absolute trust in them; it gets stronger and stronger over the years. These days I work closely with Paul, one of the financial planners, and I often say he knows me and my finances better than I do.
I look forward to my annual reviews with Henwood Court as they are a great opportunity to review where I am with my life plan and pick up on any changes in the previous 12 months. I'm impressed with the way they all share the same values and somehow make you feel you are the most important person to them.
Looking to the future, the team has been really helpful in encouraging me to think about my exit strategy for the business and have those conversations around the next phase in my life. In about two years' time, my plan would be not to totally retire but to reduce to two days a week rather than the 'full on, flat out' five days. It's remarkably useful to be able to talk it over with someone who understands your situation and has no agenda.
Since the kids have become self-sufficient, I've been fortunate enough to do lots of travelling. Having just returned from Colorado, skiing, I'd love to do more of the same; until the money runs out (which with Henwood in charge hopefully won't happen!) or until I'm no longer fit enough to do so.
Meet our clients
More of our clients

We can rest assured that the decisions we are making are good ones and that our family and children are going to be looked after.

If I was to have planned what I would want from a service, Nick and his team have ticked every box.

We always get the impression that the whole team at Henwood have our best interests at heart and are focused on what we want to do, rather than pushing products and services.

One of our friends had recommended Henwood and we were immediately impressed.

We're heading in a much better direction than we'd ever get to with another financial adviser. It's not too strong to say it has changed our lives.

A business owner should engage with a financial planner at the earliest opportunity so they build up a relationship and have a support network behind them.

Some of the questions Nick was asking us were much broader than just looking at finances, he was looking at lifestyle choices.

We didn't get here by accident. We had help from Henwood. We feel incredibly lucky and fortunate to have this time.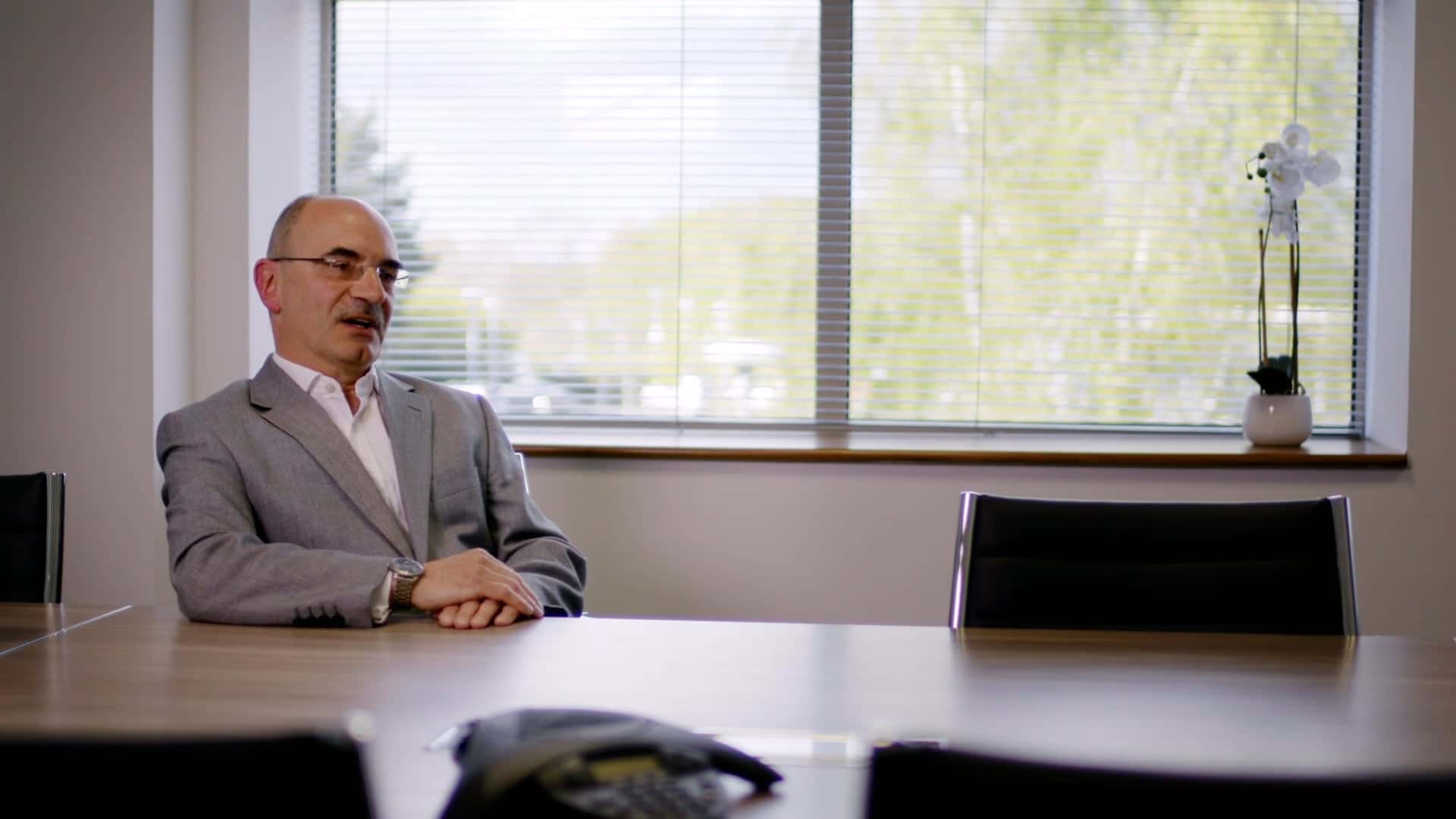 I've been impressed by the way Nick has chosen to work with a select number of higher value clients, which means the business can deliver a highly personal service.

Henwood really has helped us to live the life we want. All the staff know us and give us a warm welcome whenever we go there and I trust the whole team for their knowledge.

All the people we deal with make you feel like you're the only person they deal with. They're very individual in the way they handle your issues.