We always get the impression that the whole team at Henwood have our best interests at heart and are focused on what we want to do, rather than pushing products and services.
John & Sarah Glasgow
We first came across Henwood Court in 2011 when we were introduced by a colleague at the time. I was in the process of leaving corporate life after over 33 years and Sarah had been ill for a number of years with a complex blood disorder. We wanted to understand that we were secure financially and, with uncertainty over health, we wanted to travel and make the most of our lives.
Nick was very good at quickly appreciating our personal situation, as well as understanding and clarifying our financial position. He showed an astute empathy in helping us refine our goals and gave us reassurance that everything was in good order.
Sarah, in particular, while having no deep wish to get involved in investment planning, takes great comfort from the way that the team at Henwood has engaged with us and advised on pensions and Inheritance Tax planning. They have taken away any concerns she may have had.
Having taken time out initially, I now manage a portfolio career, combining my work as a Non-Executive Director with some consultancy and a charity role. This leaves ample time for playing golf and working our way through our 'Bucket List'.
We have an annual review at Henwood where we can chat through our ever-evolving hopes. At the same time, we know we can always speak or meet up in between times, as the need arises.

We always get a swift, professional and most importantly, friendly response.
We always get the impression that the whole team at Henwood have our best interests at heart and are focused on what we want to do, rather than pushing products and services.
The relationship has become like that of a trusted friend; someone who is working with us and positively encouraging us to achieve our goals and enjoy a life that is active but stress free.
We'd sum it up by saying Henwood Court brought clarity and freedom at a time of confusion and concern.
Meet our clients
More of our clients

We can rest assured that the decisions we are making are good ones and that our family and children are going to be looked after.

If I was to have planned what I would want from a service, Nick and his team have ticked every box.

One of our friends had recommended Henwood and we were immediately impressed.

We're heading in a much better direction than we'd ever get to with another financial adviser. It's not too strong to say it has changed our lives.

A business owner should engage with a financial planner at the earliest opportunity so they build up a relationship and have a support network behind them.

Some of the questions Nick was asking us were much broader than just looking at finances, he was looking at lifestyle choices.

We didn't get here by accident. We had help from Henwood. We feel incredibly lucky and fortunate to have this time.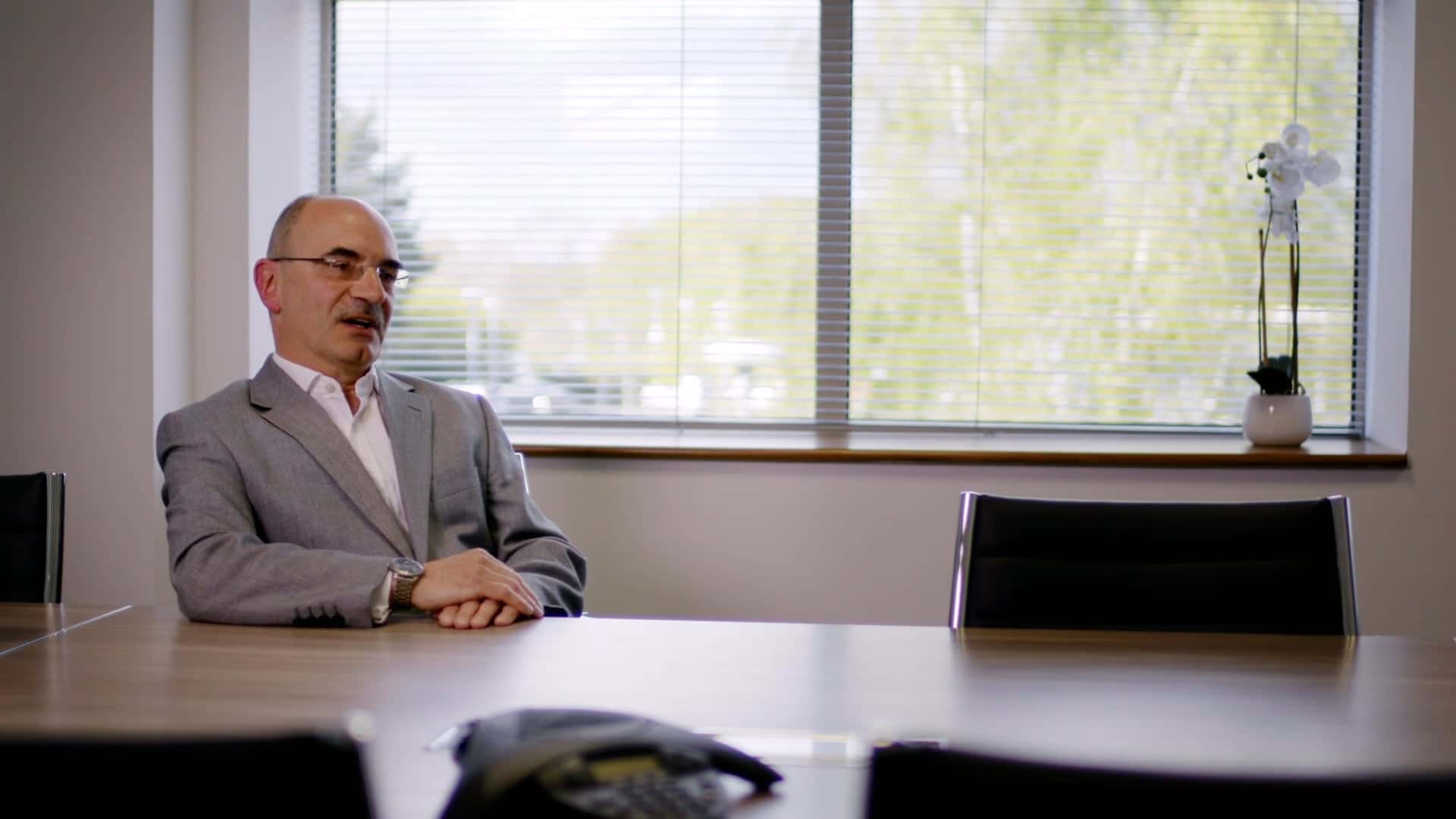 I've been impressed by the way Nick has chosen to work with a select number of higher value clients, which means the business can deliver a highly personal service.

Henwood really has helped us to live the life we want. All the staff know us and give us a warm welcome whenever we go there and I trust the whole team for their knowledge.

All the people we deal with make you feel like you're the only person they deal with. They're very individual in the way they handle your issues.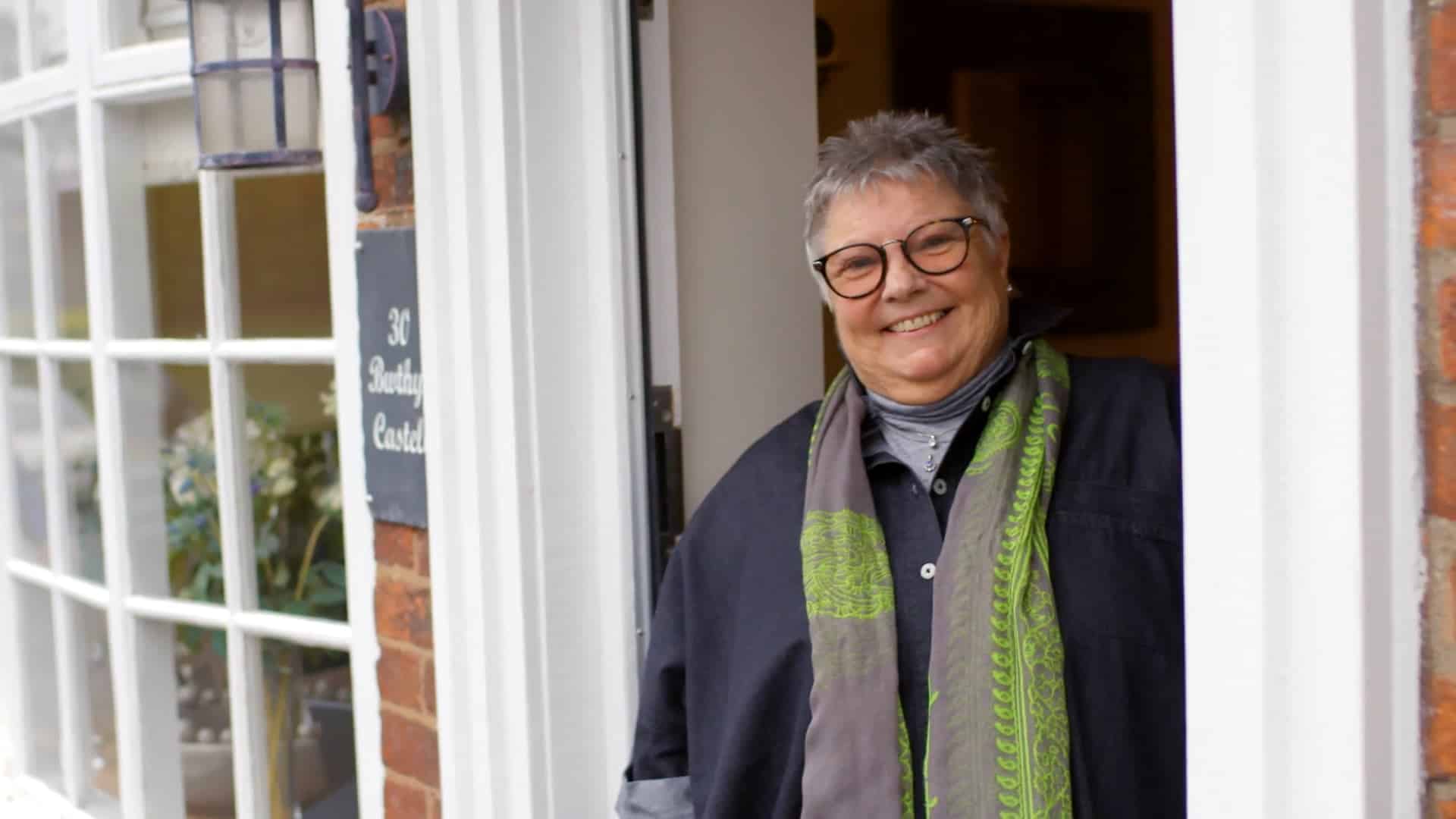 I felt an instantaneous connection with Henwood and the way they operate their business. They have a totally customer-centric and relationship-based approach.