We're heading in a much better direction than we'd ever get to with another financial adviser. It's not too strong to say it has changed our lives.
John Booth
I've been a client of Henwood Court for seven years. We were first introduced to Nick when we were in our mid-50s. We were both very senior people in our workplaces and were completely immersed in our work, but we didn't really have a plan. We didn't really think about where we were going and how we were going to get to a point where we might be able to leave work and have a good and fulfilling retirement after that. Nick has enabled us to think about and do that, and has made us answer some serious questions about what we want to do and how we want to get there.
Nick definitely puts people first. The first part of engagement with Nick was understanding us, getting to know us, what makes us tick, and actually making us ask ourselves some serious questions about what we were doing, where we were going, and how we were going to get there. No other financial adviser has ever asked those sorts of questions.
I think the advice that Nick has given us allowed me to think that I could dispose of the business much earlier than perhaps I might have done otherwise. The way in which he asks us about our hopes and dreams, and where we'd like to be, has showed us a way to get there. I'm sure we're heading in a much better direction than we'd ever get to with another financial adviser.
I don't think it's too strong to say it's changed our lives and the way that we think about our future and how we'll get there. I'm very happy to have Nick, his team, and Henwood Court in our corner; they really look after us, they put us and their other clients first and foremost. And that shows me they're an example of how a people-focused business should really work.
The best thing about working with Henwood Court is their personal care and attention. They look after us as people – we're not just another client, but part of their wider business and their business family. If I'm not dealing with Nick then I can always speak to Declan, who is very much involved with our personal financial planning. Yvonne is always there for help and advice and to put me in touch with whoever I need to talk to. And then Lee can help us either personally or she has done some work looking at some options for our business.
I think the best piece of advice that Nick gave me is to start to think about the future much sooner than I might otherwise have done. It allowed us to consider options that we hadn't considered before, and ways of achieving things that we weren't aware of. Dealing with Nick certainly helped as he owned his own business, so he'd experienced some of the same problems, some of the same concerns and some of the same successes. It's always good to speak to somebody who understands the context and has empathy with the situation that I'm in.
I would always recommend Henwood Court to other people, particularly business owners, because they need access to a service that they probably don't even know exists and could discover an opportunity to change their lives as well.
Meet our clients
More of our clients

We can rest assured that the decisions we are making are good ones and that our family and children are going to be looked after.

If I was to have planned what I would want from a service, Nick and his team have ticked every box.

We always get the impression that the whole team at Henwood have our best interests at heart and are focused on what we want to do, rather than pushing products and services.

One of our friends had recommended Henwood and we were immediately impressed.

A business owner should engage with a financial planner at the earliest opportunity so they build up a relationship and have a support network behind them.

Some of the questions Nick was asking us were much broader than just looking at finances, he was looking at lifestyle choices.

We didn't get here by accident. We had help from Henwood. We feel incredibly lucky and fortunate to have this time.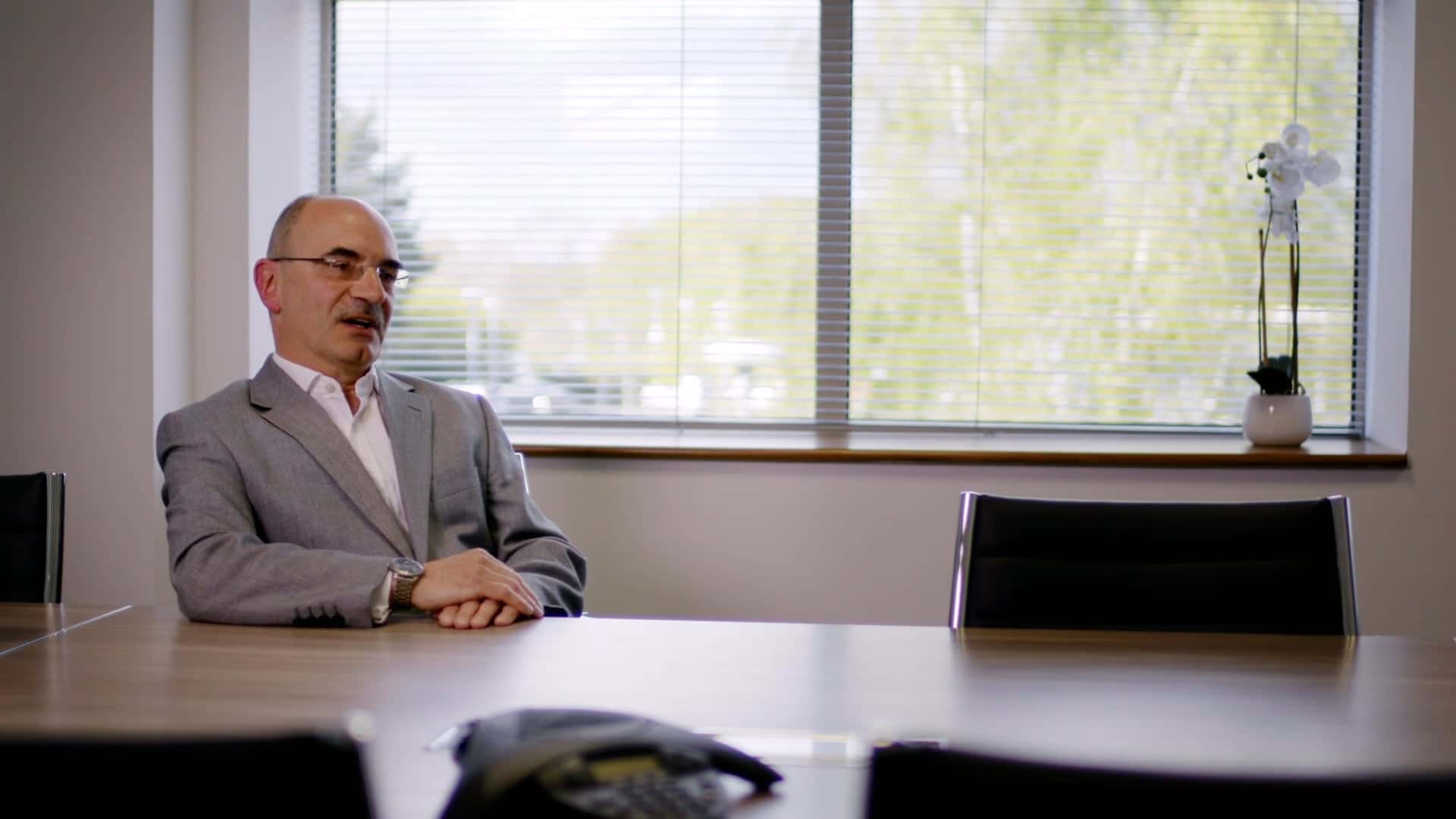 I've been impressed by the way Nick has chosen to work with a select number of higher value clients, which means the business can deliver a highly personal service.

Henwood really has helped us to live the life we want. All the staff know us and give us a warm welcome whenever we go there and I trust the whole team for their knowledge.

All the people we deal with make you feel like you're the only person they deal with. They're very individual in the way they handle your issues.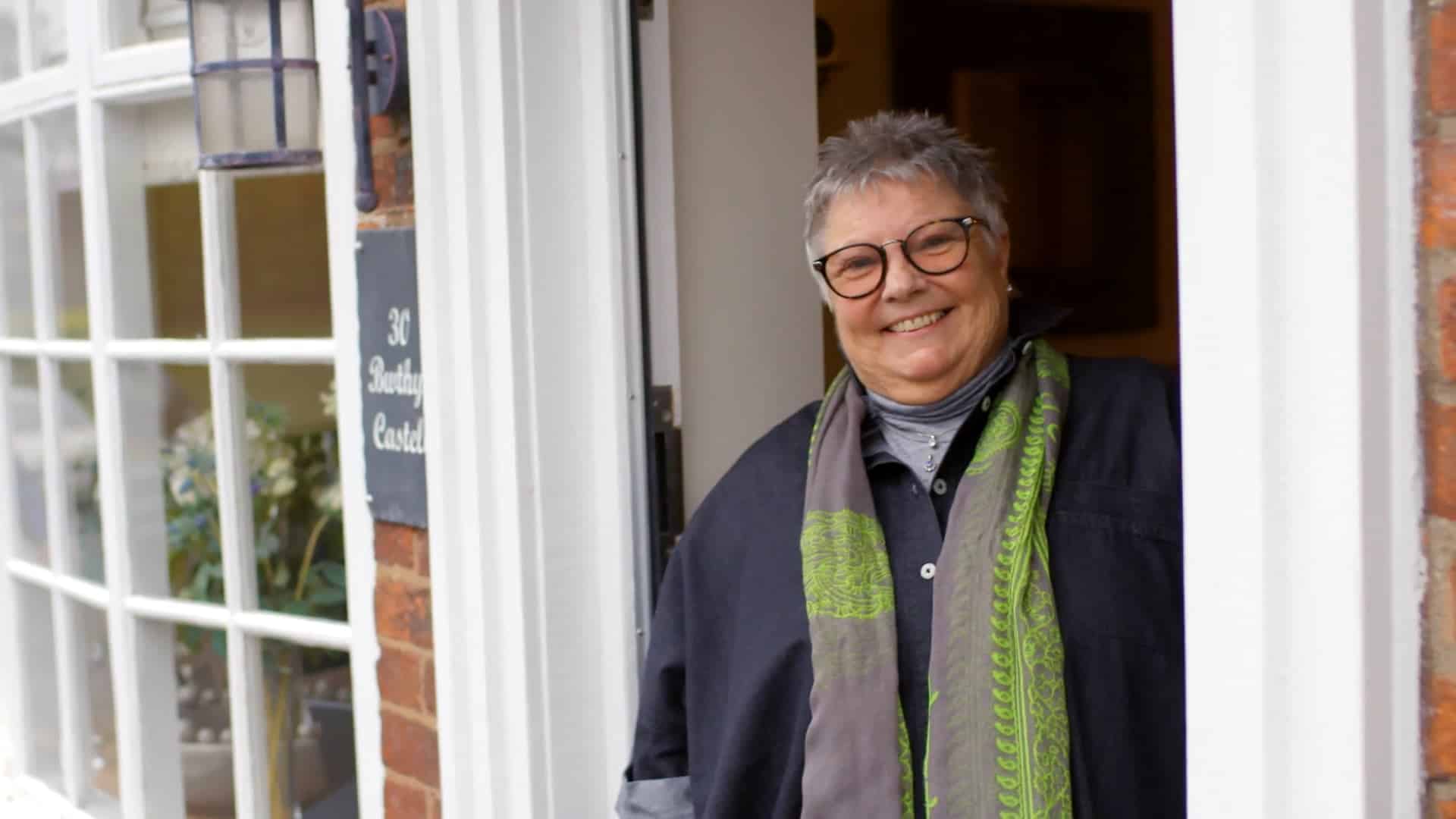 I felt an instantaneous connection with Henwood and the way they operate their business. They have a totally customer-centric and relationship-based approach.