A business owner should engage with a financial planner at the earliest opportunity so they build up a relationship and have a support network behind them.
Mark Harris
I've been a client of Henwood Court now for at least 15 years. My two points of contact are either Nick Platt or Paul Bradley, and both are very accessible. I've got a good relationship with them that's been built up over a long period of time, so we have a good rapport.
Henwood Court gives me confidence because I feel I can trust them. They look after my affairs and with constant monitoring, I can see things are going in the right direction. Henwood Court's service tends to differ in that they are not product-driven. So, they are not looking to sell you a particular product or looking to get you into another particular service; it's more about you as the individual and they take a more holistic approach.
It's very important that I deal with Nick, who has a business of his own. He has a successful business and a whole team of staff, so he understands all of the different challenges that every business faces, regardless of what particular sector they're in. As a result, he has empathy with me and the challenges of running a business.
The best piece of advice Nick has ever given me with regard to financial matters is to relax and decide what's important in life and ensure that you enjoy those things in the moment, not just plan for them for the future. Three words I'd use to describe Henwood Court are "professional", "personable" and "social". The best thing about working with Henwood Court is that I can contact them at any point in time. I never feel there's a barrier to contacting them, and no matter how stupid the question is, they're happy to talk to me and answer the question.
I'm very happy to recommend business owners to Henwood Court because they have a wealth of knowledge about individual businesses, an understanding of people and they provide the ideal solution for business owners.
Meet our clients
More of our clients

We can rest assured that the decisions we are making are good ones and that our family and children are going to be looked after.

If I was to have planned what I would want from a service, Nick and his team have ticked every box.

We always get the impression that the whole team at Henwood have our best interests at heart and are focused on what we want to do, rather than pushing products and services.

One of our friends had recommended Henwood and we were immediately impressed.

We're heading in a much better direction than we'd ever get to with another financial adviser. It's not too strong to say it has changed our lives.

Some of the questions Nick was asking us were much broader than just looking at finances, he was looking at lifestyle choices.

We didn't get here by accident. We had help from Henwood. We feel incredibly lucky and fortunate to have this time.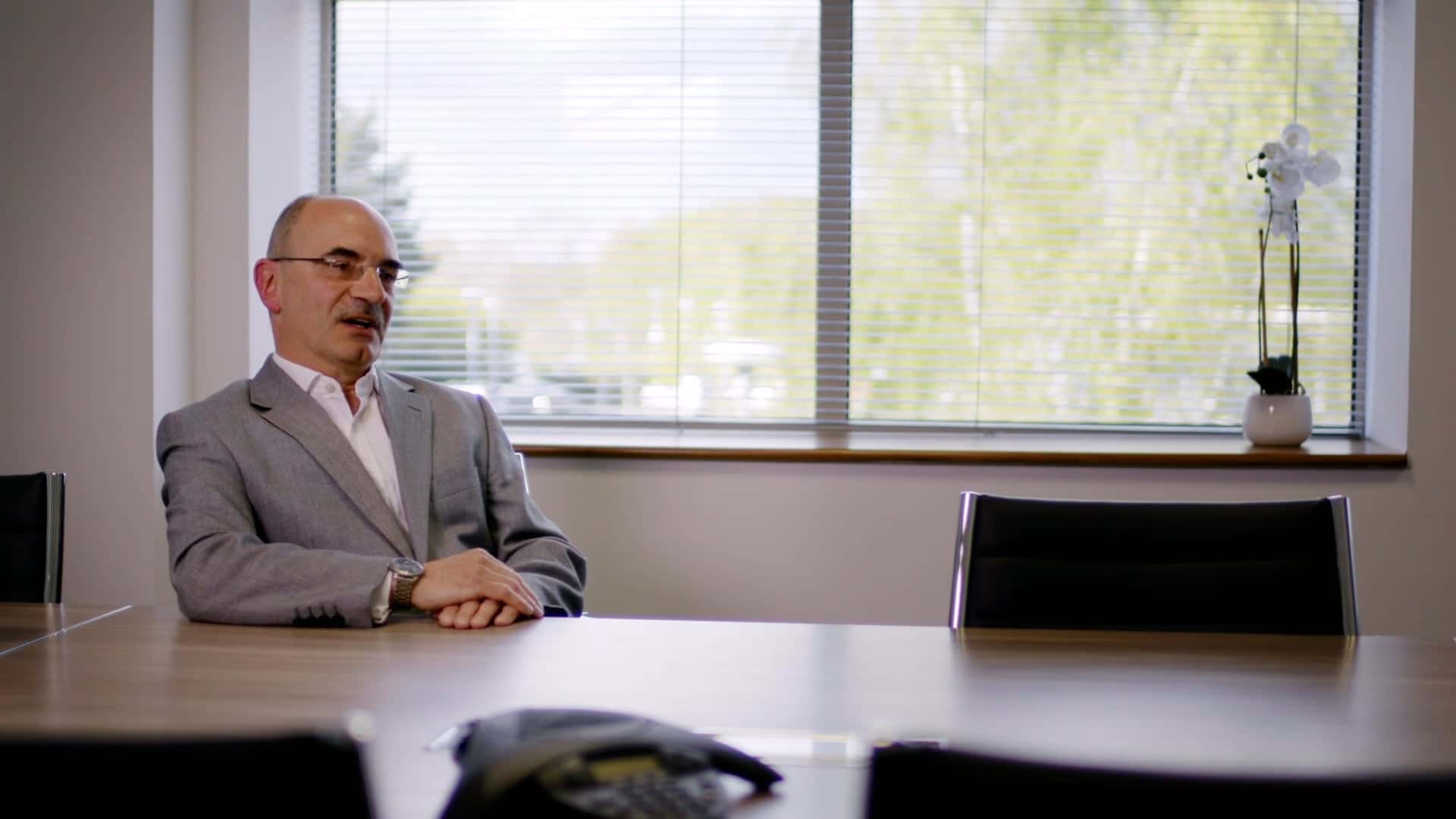 I've been impressed by the way Nick has chosen to work with a select number of higher value clients, which means the business can deliver a highly personal service.

Henwood really has helped us to live the life we want. All the staff know us and give us a warm welcome whenever we go there and I trust the whole team for their knowledge.

All the people we deal with make you feel like you're the only person they deal with. They're very individual in the way they handle your issues.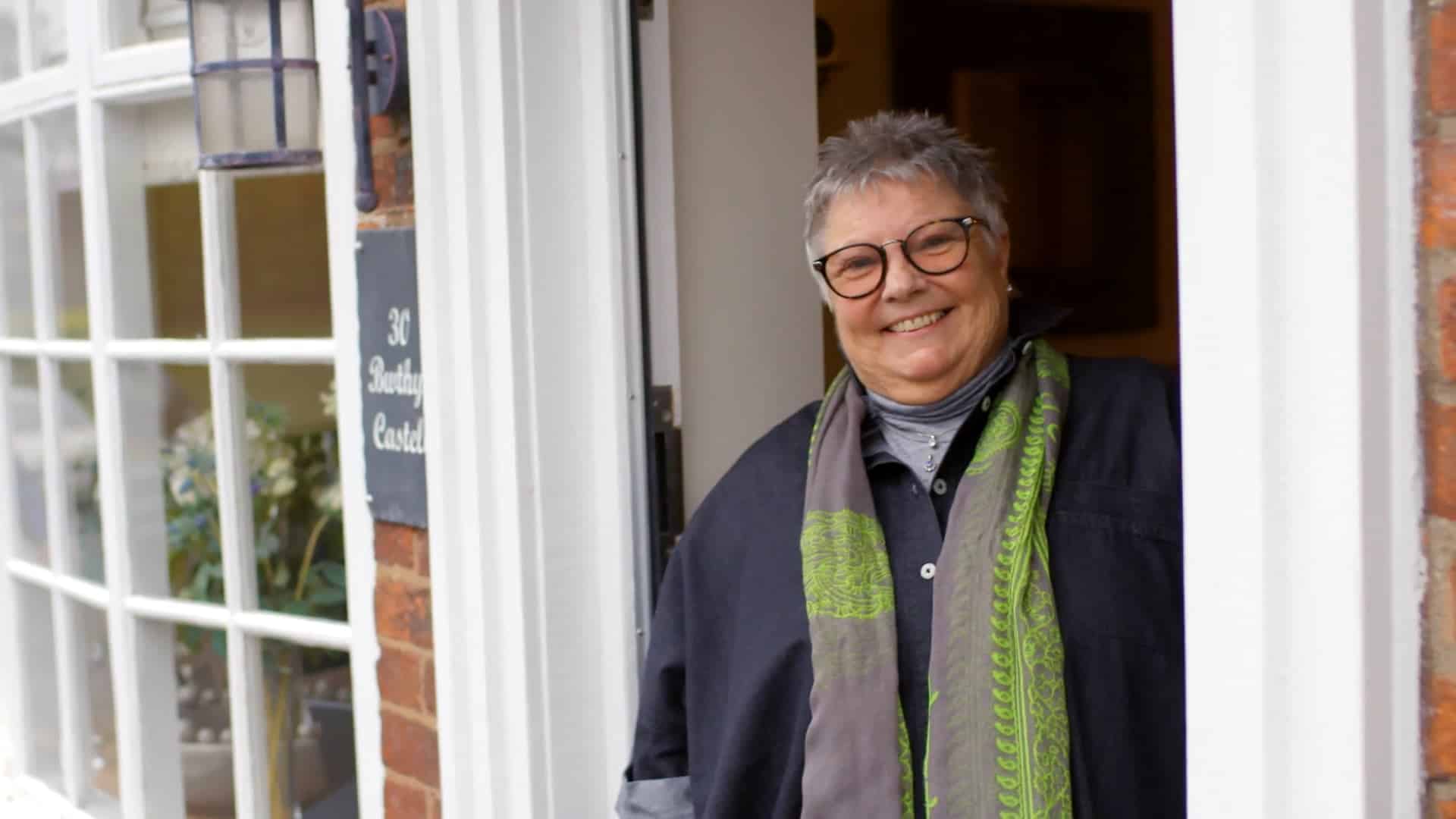 I felt an instantaneous connection with Henwood and the way they operate their business. They have a totally customer-centric and relationship-based approach.